*NEW: Year 2 Transition
Welcome to the Juniors
This page is devoted to our friends at the Infant school who we hope will make the decision to continue their Overdale learning journey and join the Juniors in the next academic year.
The videos and information below are from last year, but they still stand. I hope this page gives you an insight into the kind of learning opportunities we offer, familiarises yourselves with our building and that you get the sense that we are a child-centred school.
Please view our Virtual tour below: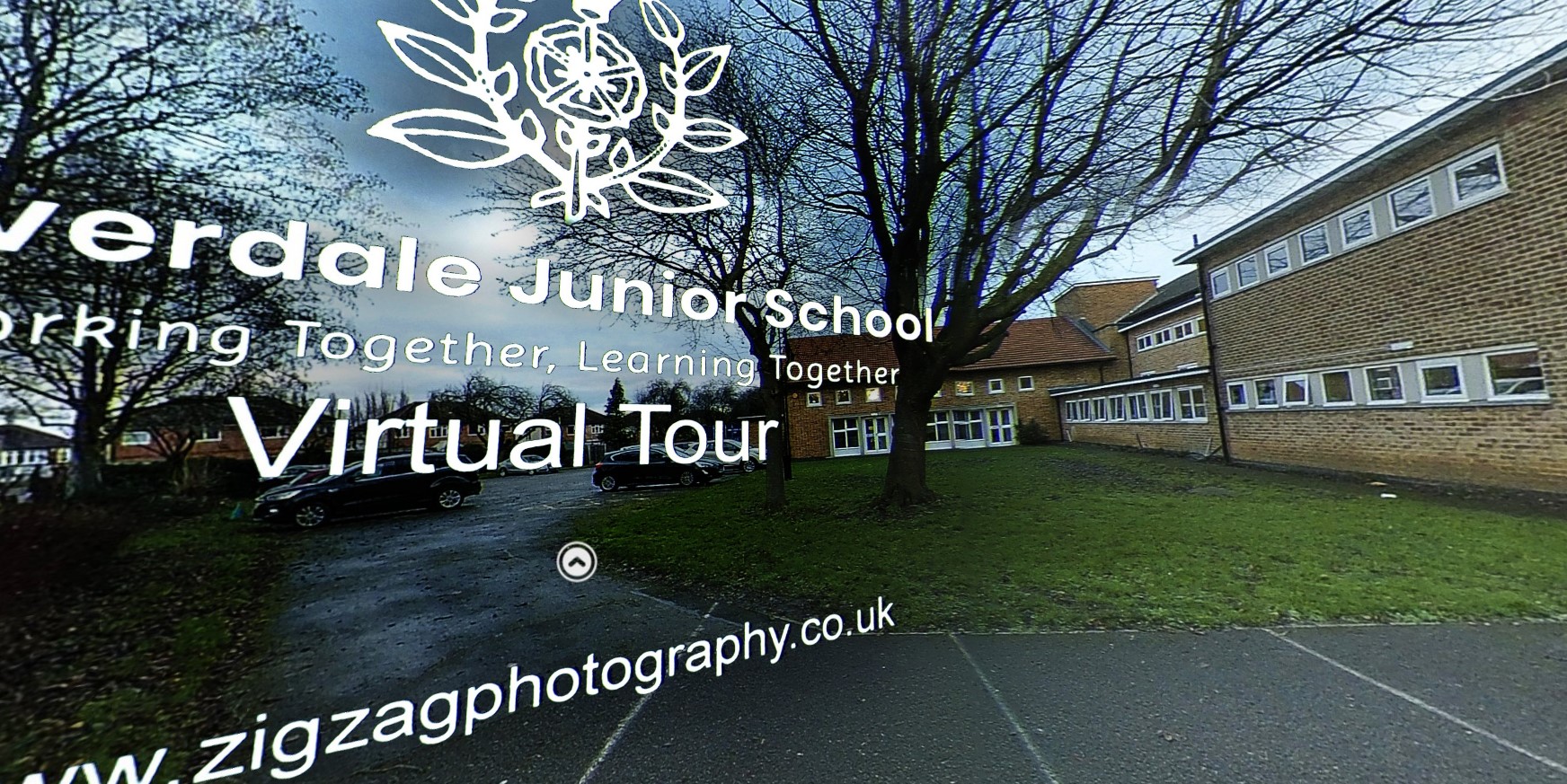 Overdale Junior School VT (zigzagtours.co.uk)
Transition to this next phase of education is very important and we want to get it right.
More information will appear here in the near future for those looking to join the juniors in August 2022.
These videos were created by the class teachers and sent to their new classes last year: