Covid 19 and Home Learning area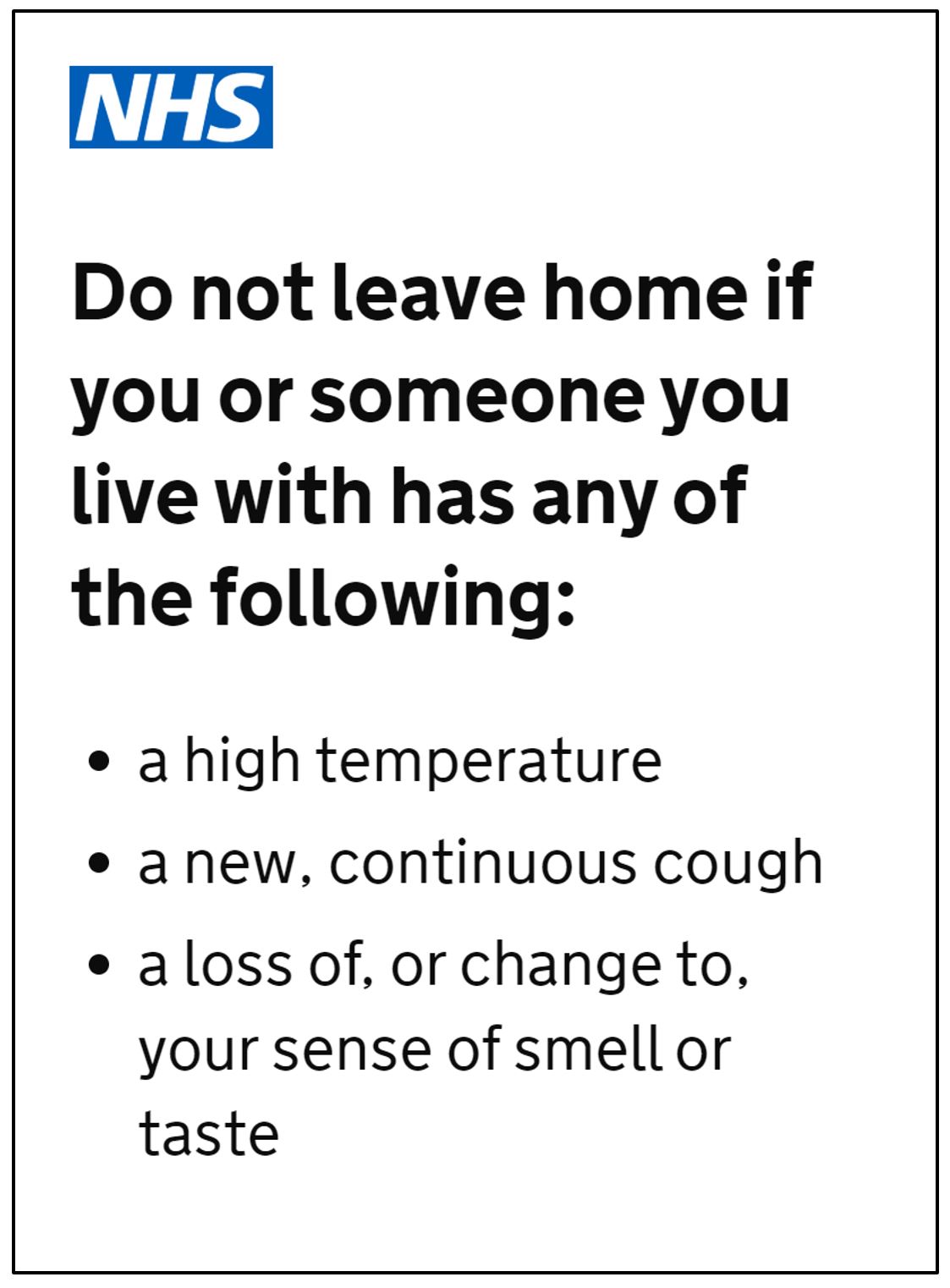 Latest information about our Covid-19 prevention measures and response.
Updated Monday 23.8.21
As we enter a new phase in coping with Covid-19, the following lists the measures we have in place to ensure the school continues as a safe learning environment. We will continue to be mindful of the risks of Covid-19 and will maintain:
Regular handwashing or hand sanitizing throughout the school day. Children will be washing their hands each time they enter and exit the classroom.
Good respiratory hygiene will be encouraged. (Catch it, bin it, kill it)
Hand sanitiser will be available for use, if for any reason your child cannot use hand sanitiser, please inform the school office by phone or email.
The enhanced cleaning regime across the site throughout the day.
Well ventilated rooms to allow the air to circulate.
PE kits will continue to be worn by pupils on the day of their PE lessons, we will review this in a few weeks.
Use of water bottles from home and avoid use of drinking fountains (bottles can be filled at school but regularly cleaned at home)
Twice weekly Lateral Flow testing of staff and volunteers.
Bubbles
Bubbles no longer exist and pupils will only be sent home if they present symptoms and will isolate if they have a positive PCR result. This could change if we are instructed at any point.
School timings
School timings

Start of day

End of day

Infant School

9:00 – Pre-school

9:05

3:00 – Pre-school

3:15 – Reception

3:20 – Year 1 and 2

Junior School

8:55

3:20
Face coverings
Face coverings are no longer required to be worn on the school site however they are recommended to be worn in enclosed or crowded spaces. Staff may continue to wear face coverings at the beginning and end of day.
Social distancing
Social distancing guidance no longer applies however the government still advises that people 'should consider the risks of close contact'
Where possible please continue to maintain your distance between other families and avoid overcrowding at the classroom doors or playgrounds. Please step back when speaking to staff members and collecting children at the end of the school day.
The playground will be open and families are encouraged to use the space available when waiting for the classroom doors to open.
Please do not loiter on site once children have been dropped off.
We will be using all entrances and exits across the site and pedestrian traffic can flow in either direction.
Lunches
Our school meals and packed lunches will be taken in the school dining room. This is a welcomed return to normal. Children will eat with their peers and be organised into their year groups in the usual way.
Positive cases of COVID-19
It is still very important that we remain vigilant for symptoms of COVID-19. Please do not enter the school site or bring your children to school if you/they have any of the following symptoms:
A persistent cough
A high temperature
Loss of taste or smell
Please book a test and inform school of the result as soon as possible.
If a positive test result has been received, please email admin@overdale-jun.leicester.sch.uk detailing your child's name and class.
It is no longer a requirement for people to isolate if you have had close contact with someone who has tested positive for COVID-19 if:
You are fully vaccinated
You are below the age of 18 years 6 months
You have taken part in or are currently part of an approved COVID-19 vaccine trial.
You are not able to get vaccinated for medical reasons.
Close contacts will be advised to book a PCR test; they will not need to isolate whilst waiting for the result. As well as getting a PCR test, you may also consider:
Limiting close contact with other people outside your household, especially in enclosed spaces.
Wearing a face covering in enclosed spaces and where you are unable to maintain social distancing
Limiting contact with anyone who is clinically extremely vulnerable
Taking part in twice weekly Lateral Flow testing.
Children under 5 will not be required to have a PCR test unless the close contact lives in the same household.
Scooters and bikes
If you wish to leave your child's scooter/bike at school please use the scooter/bike parks available on site.
Children will not be able to ride their bikes or scooters in the school playground whilst they are waiting for the classroom doors to open.
Thank you for your long-standing cooperation and support.
Overdale Team