Food Routes (cooking)
Cooking lessons are fully integrated into the curriculum with all children taking part in a block of cookery (Food Routes) lessons every year.
Cooking has been fully embedded within our curriculum for several years now and we have a fully fitted and dedicated classroom kitchen (the Healthy Hut) where lessons take place during PPA blocks. The children learn about healthy eating, cooking and food preparation skills progressively from basic skills in Y3 to making a main meal in stages in Y6. Finding out about where food comes from and cooking is integrated into everyday school life.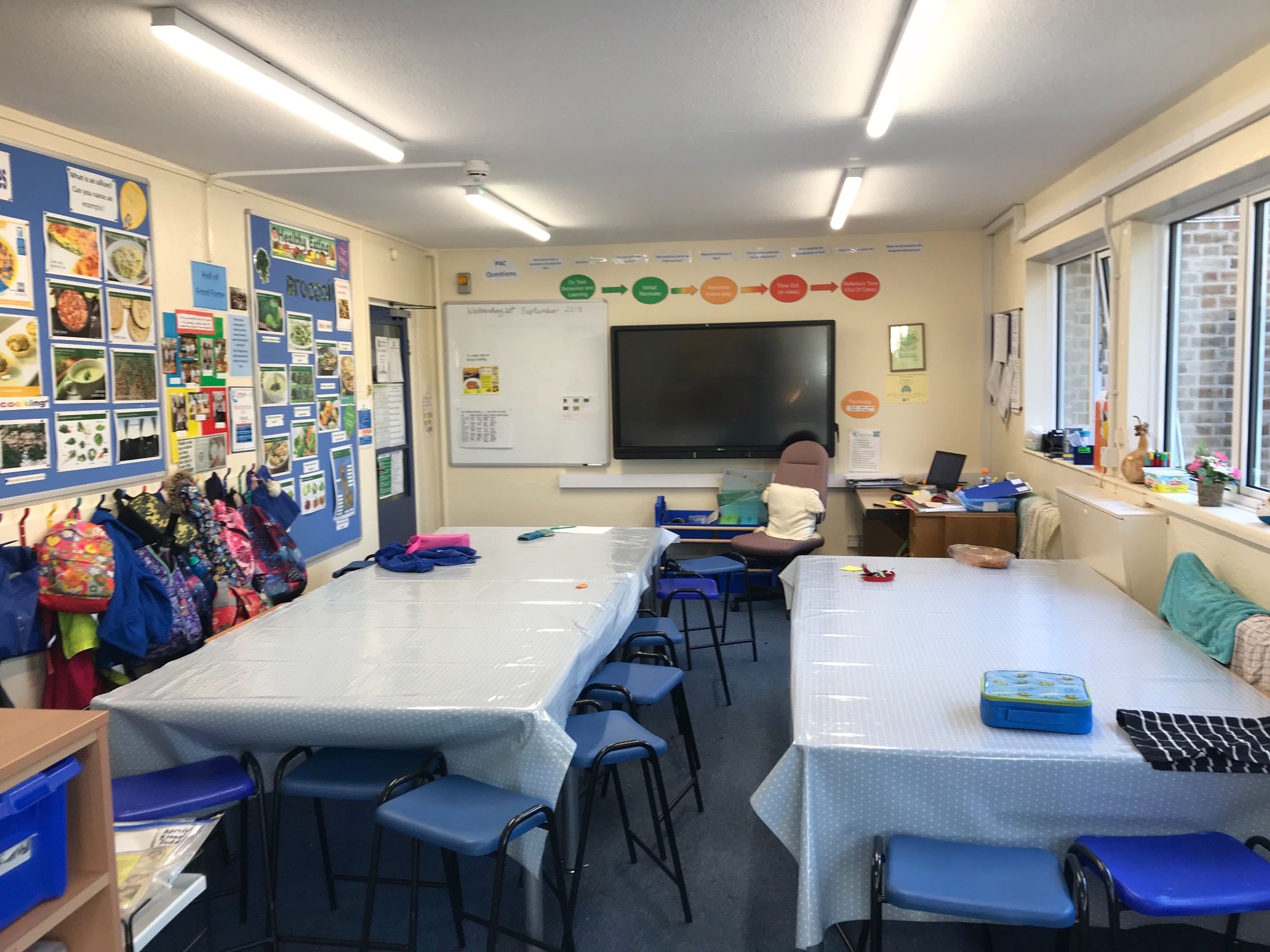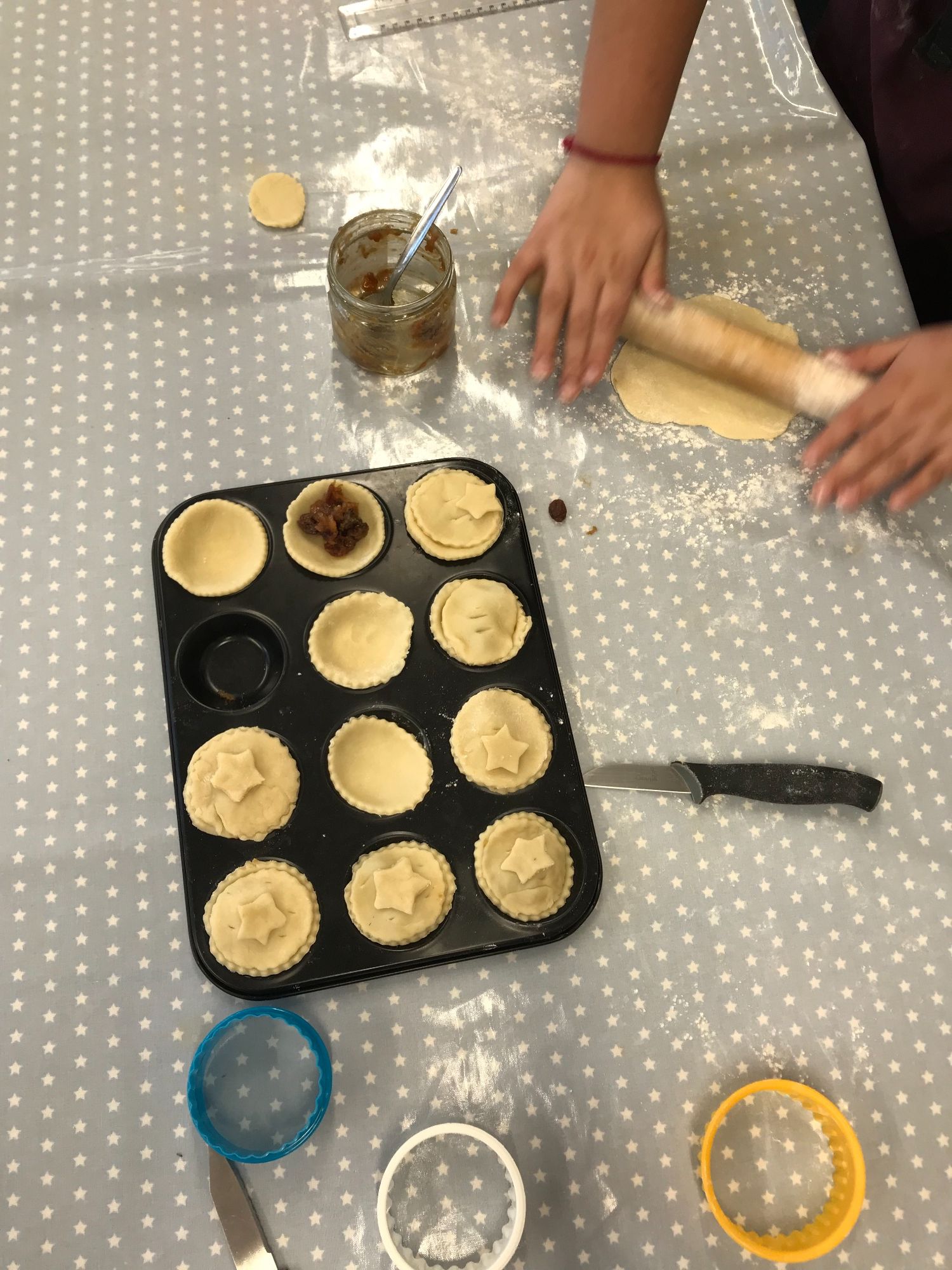 Please see our cooking gallery to see some of the wonderful things we have made.
The knowledge organisers below show the core knowledge that children will be taught and expected to learn in each year group.