Year 2 Transition
Welcome to the Juniors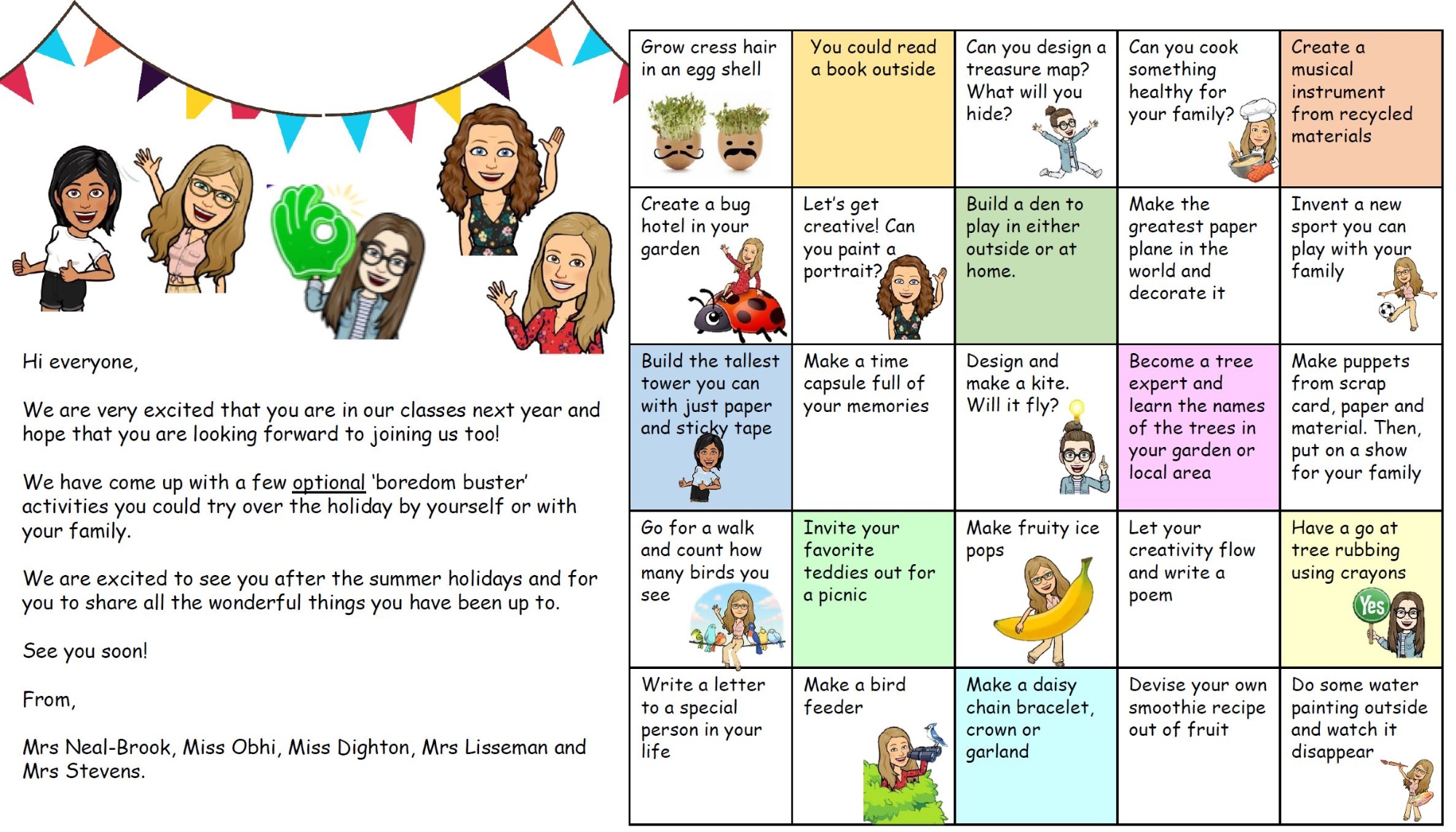 (see below for a printable pdf version of the summer bingo)
We are a very musical school, so look out for more information about music lessons. Please see below Miss Ingram's piano and percussion advert: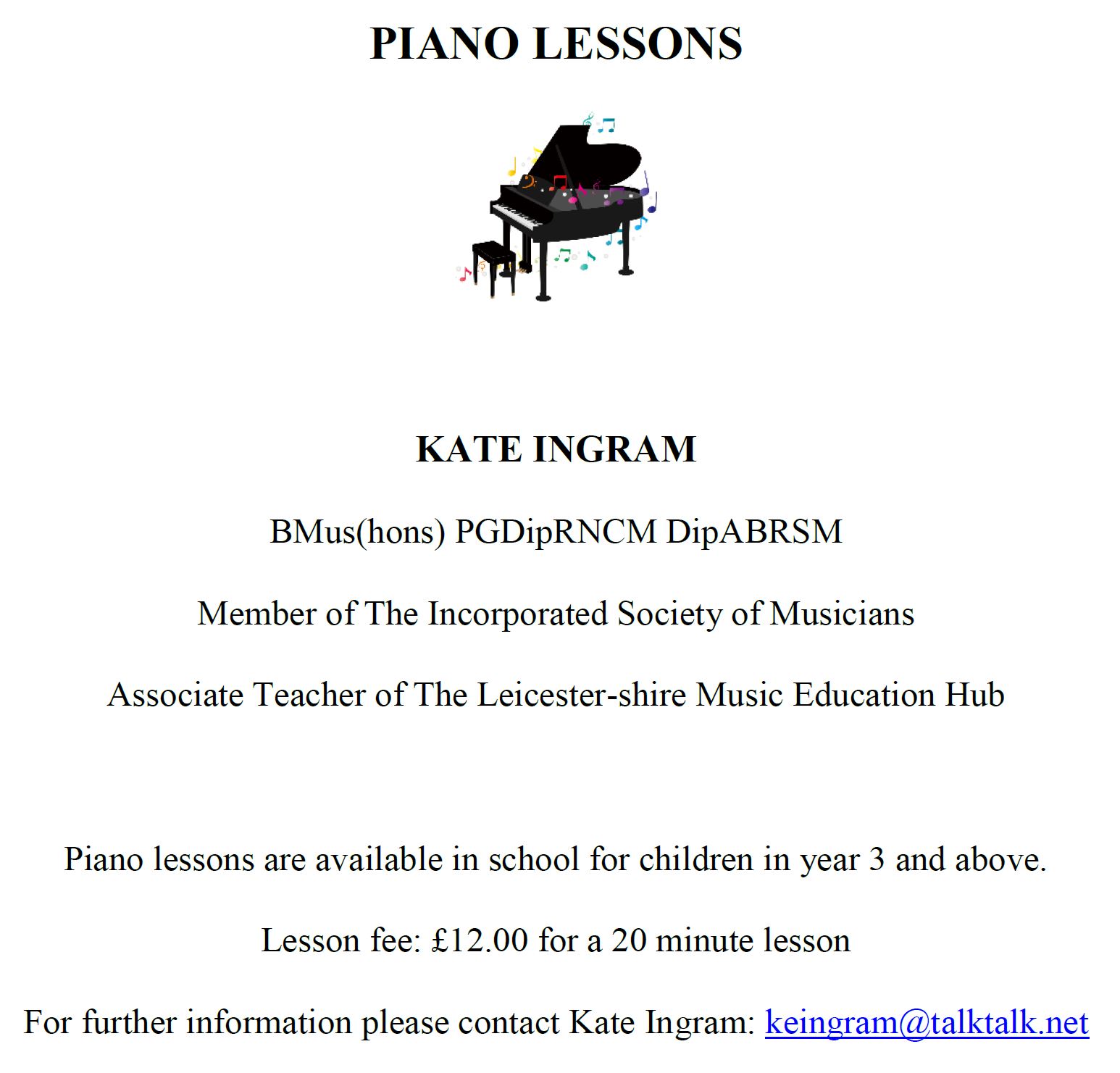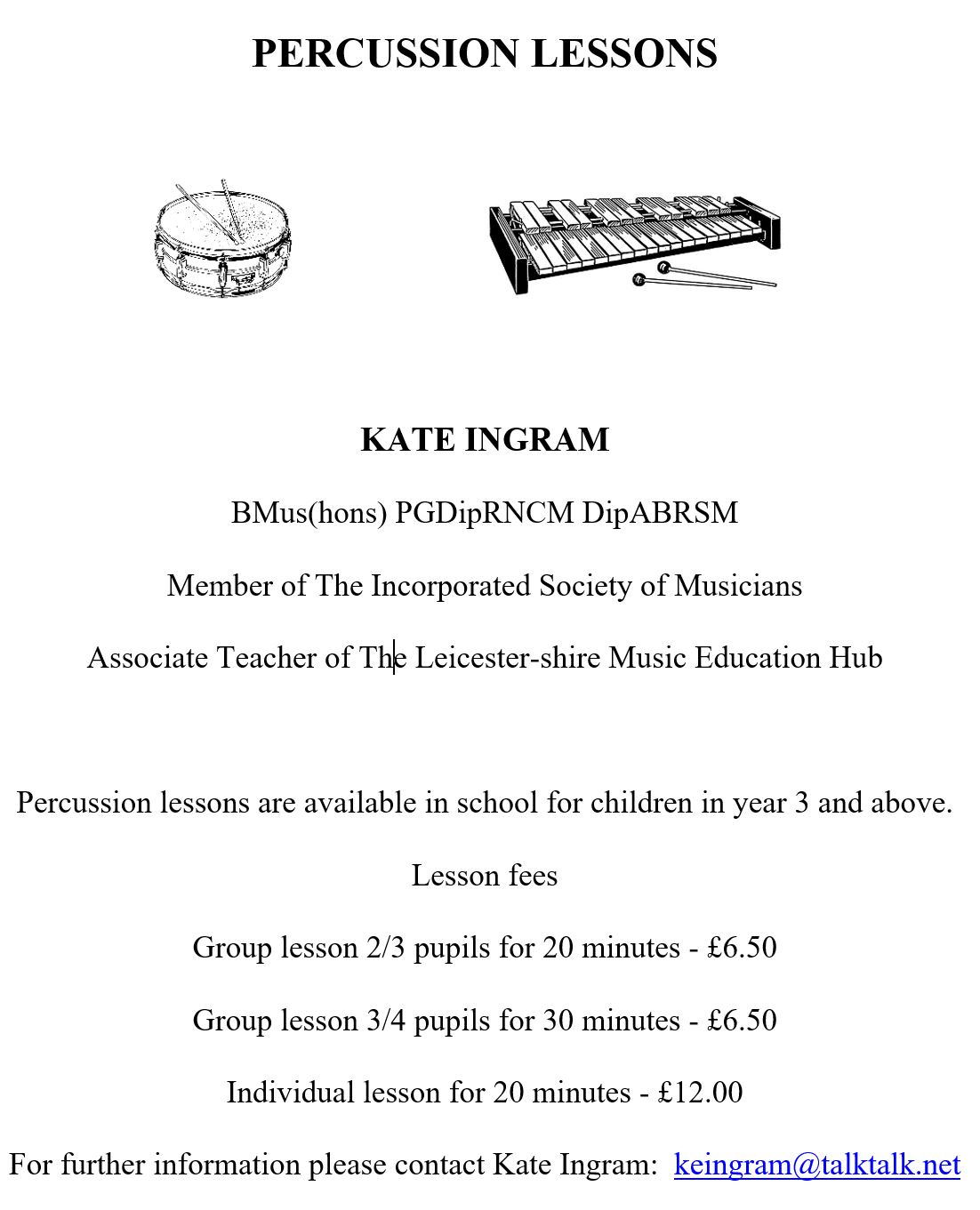 Transition to this next phase of education is very important and we want to get it right. In usual times, OJS would have welcomed your pupil in to school for a transition day so they could have a look around their new classrooms and meet their teachers. We couldn't do that, but we are working hard to ensure that the transition is as smooth as possible.
Through the post you will receive a welcome pack of information which details most aspects of school life at OJS. Below are some of those documents and the PowerPoint that we would have shared at the parent meeting.
Soon, a virtual tour of the school will appear here. This will give you some insight to what the building looks like.
Finally, please be assured that we are here to support you and your child to have a smooth transition to the junior school. Our dedicated and experienced staff will do all they can to meet your child's needs and help them settle in to school quickly.
This is what you have been waiting for ...
3LD introduction video
3O introduction video
3S introduction video
3NB introduction video