Year 3 Summer Term - This week's Home Learning
Below are the tasks set by the Year 3 teachers for the Summer Term. To see learning resources from previous weeks visit 'Year 3 - Previous week's learning'.
Remember, have a balanced of work, rest, play and reading.
If you have any questions, please email the Y3 teachers: year3@overdale-jun.leicester.sch.uk
They will aim to reply to you within 24 hours between 10:00 - 14:00 Monday to Friday.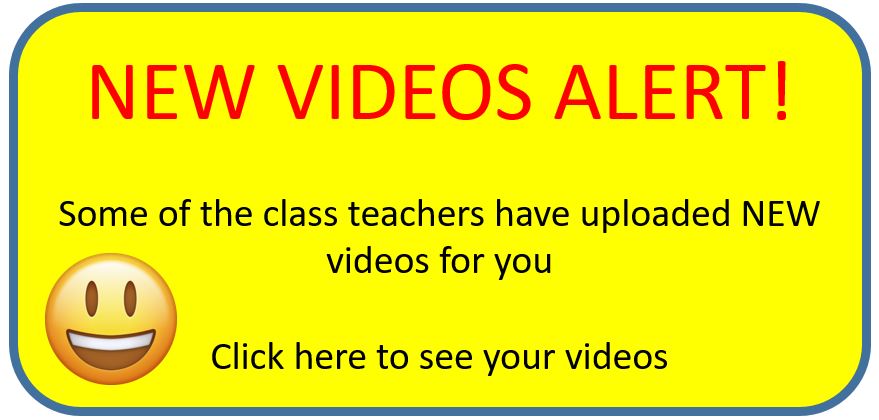 Examples of fantastic work sent in by Year 3: