OJS wins Food for Life Bronze Award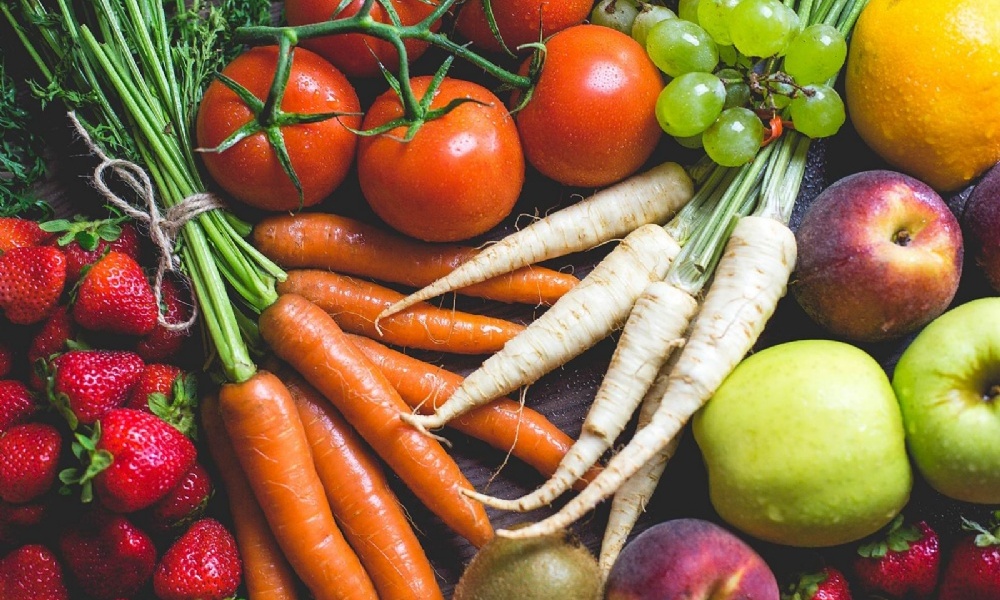 We are excited to announce that OJS has been awarded the Food for Life Bronze Award for its healthy and climate-friendly food culture.
To achieve a Bronze Award schools must serve seasonal school meals, 75% of which must be freshly prepared by an experienced school cook.
Every pupil must have the opportunity to visit a farm, cook and participate in food growing activities at school, and pupils and parents should be involved in making improvements to the school's menu and dining experience.
This is the result of a great deal of hard work across the whole school, led by Mrs Cooper, and we are delighted to be the first school in Leicester to achieve this award.