Final chance to have your say...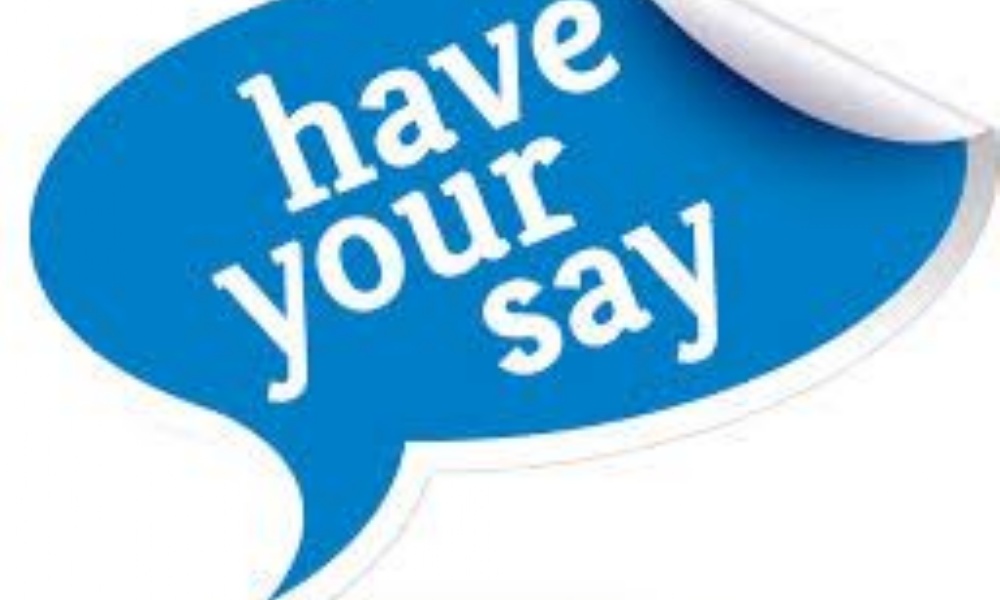 ...on the school term dates!
You may have been aware that Leicester City Council have been consulting on future school term dates, particularly around the differences between the City and County.
We would like to bring to your attention that this consultation period is coming to a close shortly (16th September) so if you were wishing to contribute you only have the remainder of this week to do so.
Please use the following link: