Did you attend the Internet Safety Briefing?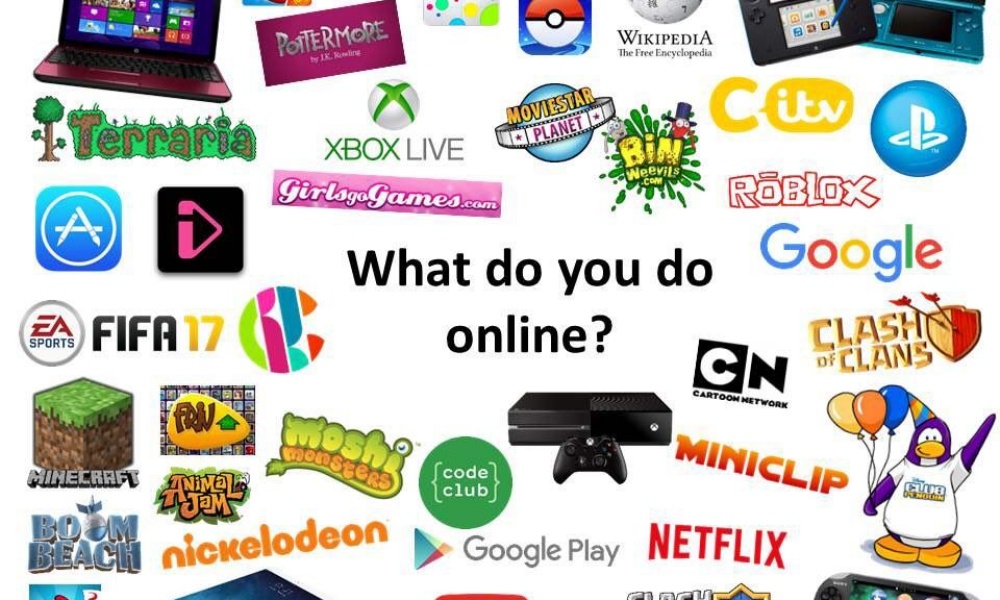 The booklet is available...
Thank you to all those that joined Mr Evans for the Internet safety briefing and discussion held alongside the parent evening interviews. We will continue to support you to teach your child/ren to 'be smart' on the Internet to enable them to enjoy all the positives it has to offer.
The document below is the presentation in booklet form.
If you have any further questions or concerns please contact Mr Evans who is happy to have a further discussion as necessary.