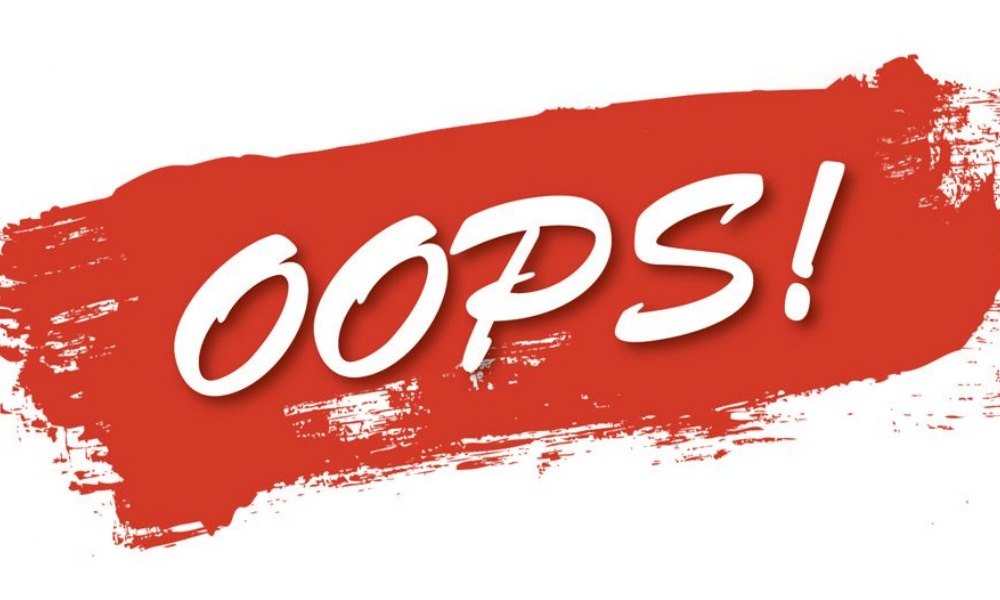 ..you've spotted an error!
Thank you to those who spotted an error on the Newsletter and brought it to our attention!
The day for the Peter Pan performance by M&M Productions is Friday 7th December (not a Monday!).
Apologies for any confusion.
A corrected version of the Newsletter can be found below.