The Overdale Community...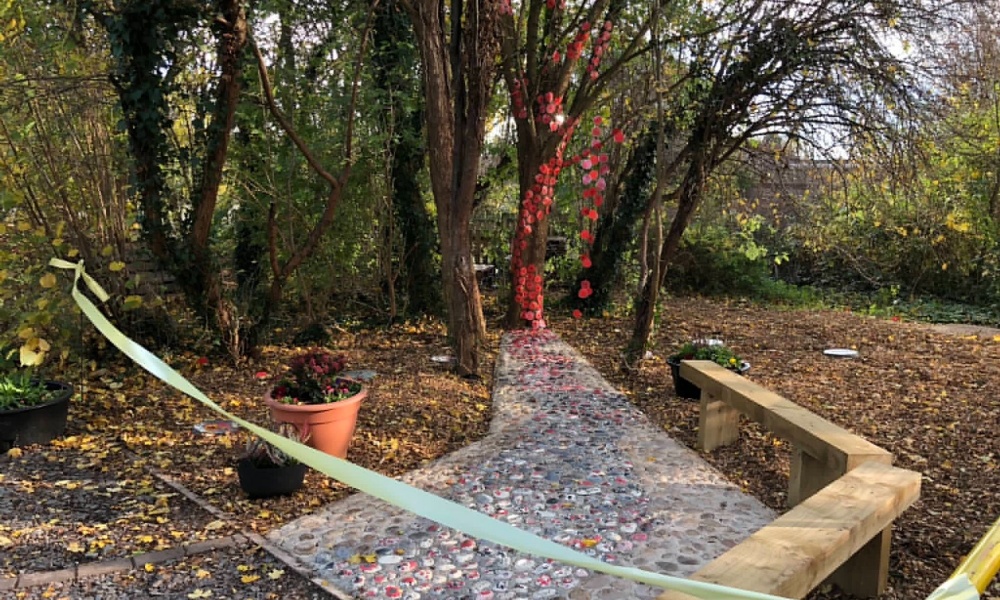 ..reflects at our Remembrance Garden opening Ceremony.
This morning we held a truly beautiful opening ceremony of our remembrance garden path.
Beautiful speeches, poems, songs and stones all painted by our pupils.
The Overdale community remembers and reflects with this permanent display.
Thank you to all the visitors, pupils and staff - especially Mrs Brown.