THE YEAR 5/6 FOOTBALL TEAM...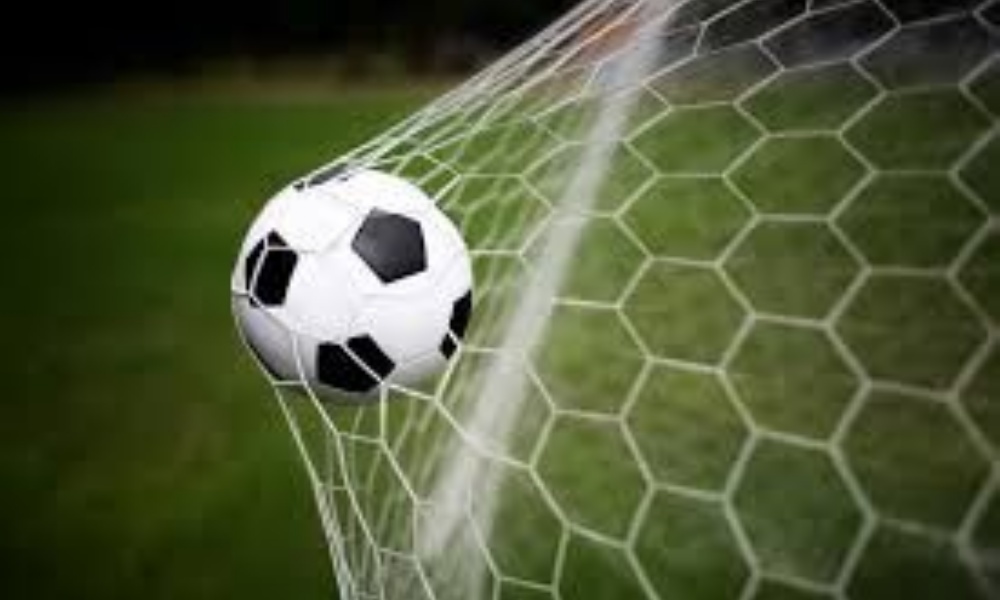 This season the Overdale Junior School football season has got off to a great start.
So far, we are going strong in the 3rd round of the Rice Bowl cup. In the first round, we had a fantastic win; 5-1. The team played nice football and easily secured a place in the 2nd round. Our next match was at home and it was tough. Very tough. 25 minutes in and we were 2-0 down with 10 minutes left. Things weren't looking good. But we struck back. 3 goals in 3 minutes, a stunning save and some tactical changes booked us a place in the 3rd round.
Also, we are participating in the Leicester League competition which is held at AFC Andrews football ground. We are doing well in the tournament, lost a couple but won most of our matches that we have played and we are currently 3rd in the league.
Training is being held on Thursdays whenever there isn't a match. Mr Ellis and Mr Cross have given us some great drills. Training has helped adapt our footballing ability.
By Elliot Manning, Charlie Ball and Thomas Wilson.