We're recruiting..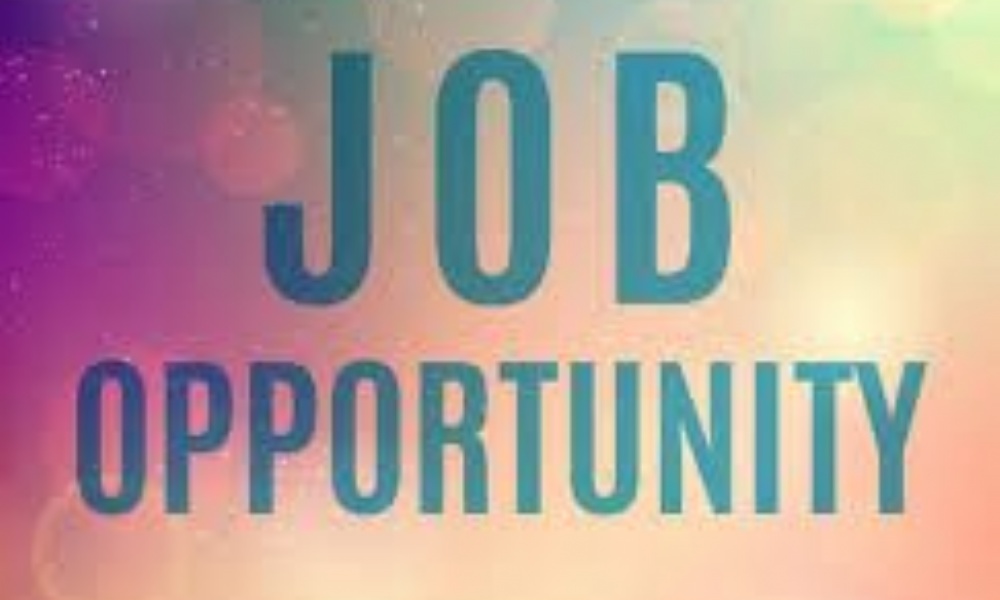 ..for lunchtime supervisors!
We are looking for friendly, approachable individuals who would like to join our lunchtime team.
The working hours are 12.00 to 1.00p.m. Monday to Friday.
Please see the full details available on the advert which can be viewed on this eteach link.
The closing date for applications is 28th January 2019.
Many thanks for your interest.