Do you take part...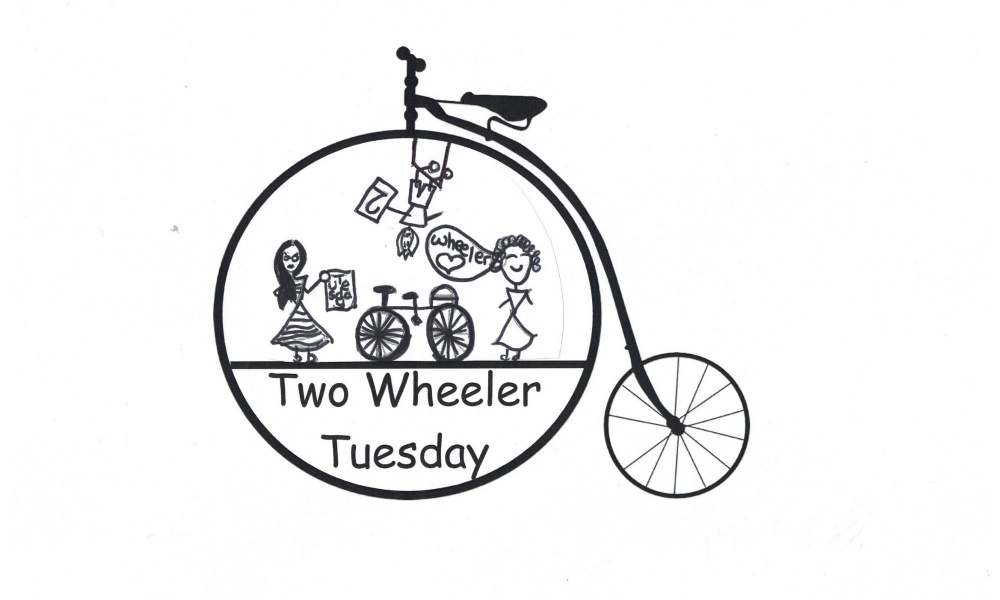 ...in Two Wheeler Tuesday?
If you do then that's great! The only extra thing we ask is that you tell your friends and encourage them to join you.
For those that weren't aware Two Wheeler Tuesday is every Tuesday to encourage children to cycle or scoot to school.
We also hold a 'Bike Breakfast' once a term. The next one is on the 5th February.
On Bike Breakfast days from 8.15a.m. there is breakfast available in the Healthy Hut and an opportunity to show your safer route to school on a map.
We look forward to seeing some new faces this term.
Happy cycling and scooting!