We're doing the...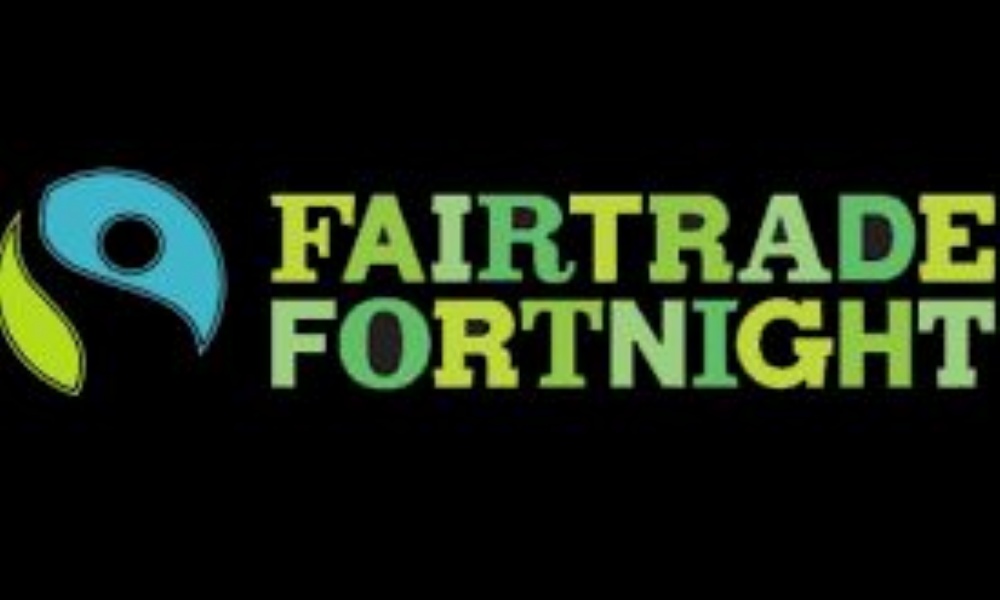 Fairtrade 90KG Rice Challenge!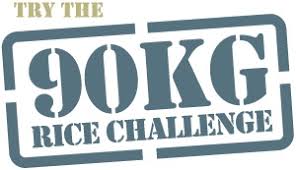 Please see the poster below for details of how we are taking part in the 90kg rice challenge, part of the Fairtrade Fortnight!
We would love to see you for your rice and recipe purchases on the day but if you are unable to make it please use the form to make an order and we will get your rice to you as soon as possible.
Many thanks for your support.
Ecoverdale