Free bike check...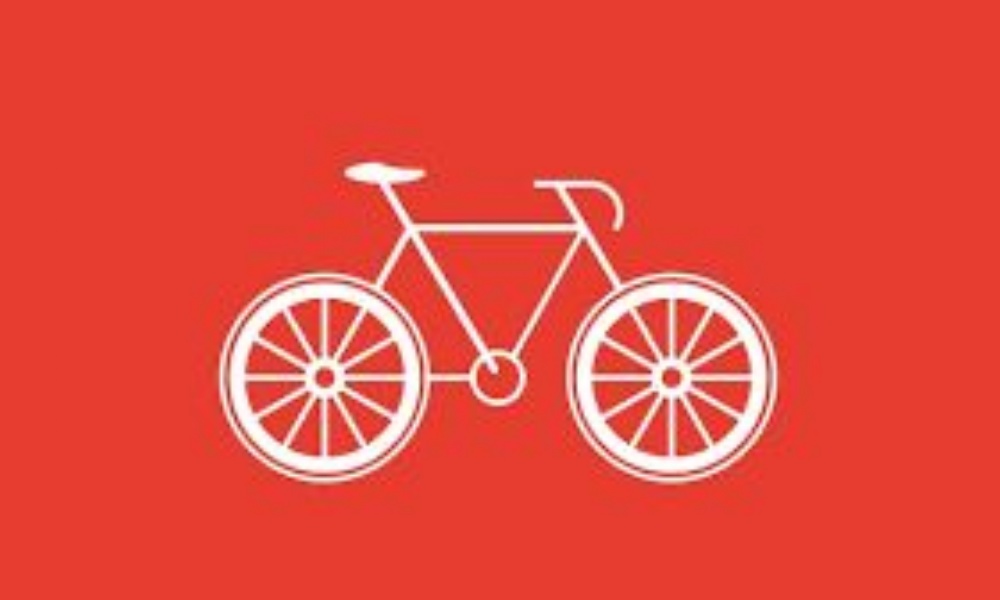 Dr. BIKE - FREE BIKE CHECK
Wednesday 1st May
Bring your bike to school and get a free safety check!
We will: test your brakes, pump your tyres and check your bike is safe to ride – for free! If your bike needs more repair work than we can manage, we'll let you know what do to get your bike fixed and safe to ride
Put your bike in the bike shed – unlocked – in the morning and collect at the end of the day with a report attached.