Are you able to help...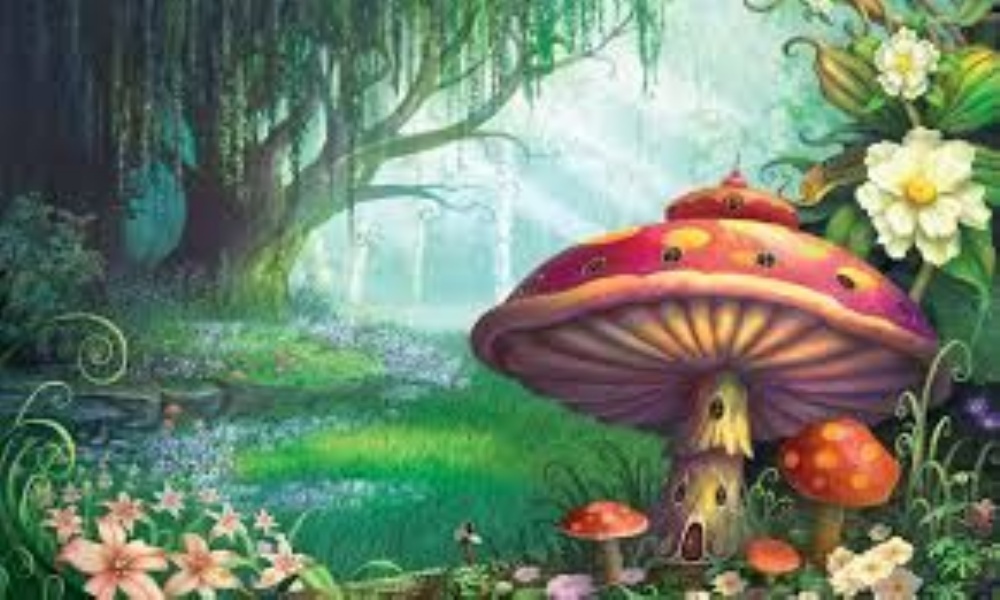 ..with any of the following?
We're refurbishing the library and would be really grateful for any donations of the following:
Large sheets of card (or big cardboard boxes)
Any dolls house windows and doors (or complete houses unwanted as it will be taken apart)
Textured wallpaper with bumpy lines (to be used to simulate tree bark)
and any woodland or toadstool themed bits and bobs (stools, pencil holders etc...)
If you are able to help please contact Mr Amias or the school office.
Many thanks in advance.