We are recruiting..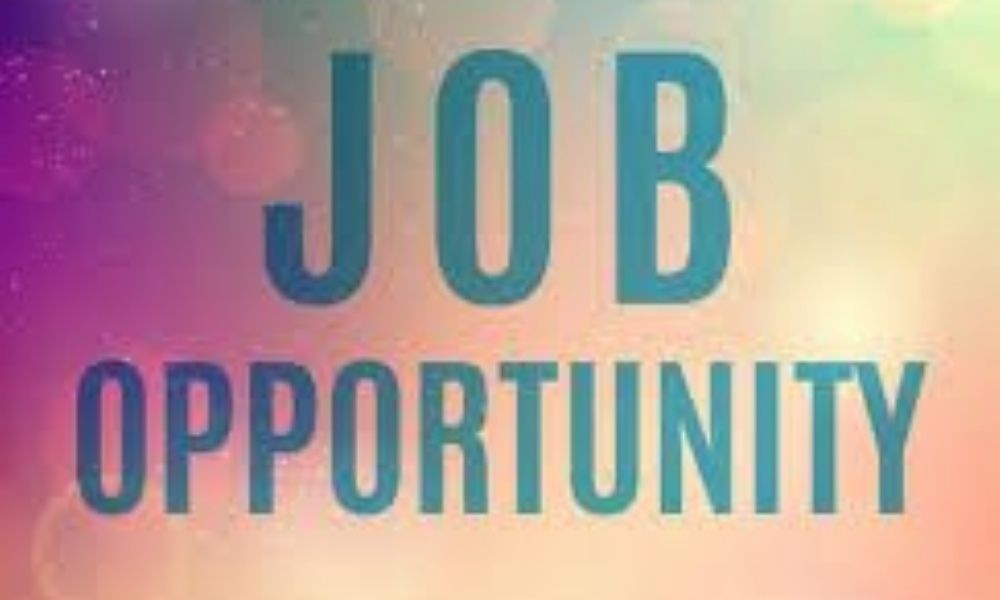 This is an exciting opportunity to join Overdale Junior School as a Dining Supervisor.
We are looking for friendly, approachable dining supervisor's with a can do attitude to join our lunchtime team.
The working hours are 12.15 - 1.30 Monday - Friday.
Please click on this link to see full details and how to apply.
Please note the Closing Date is Monday 3rd June 2019