We're through...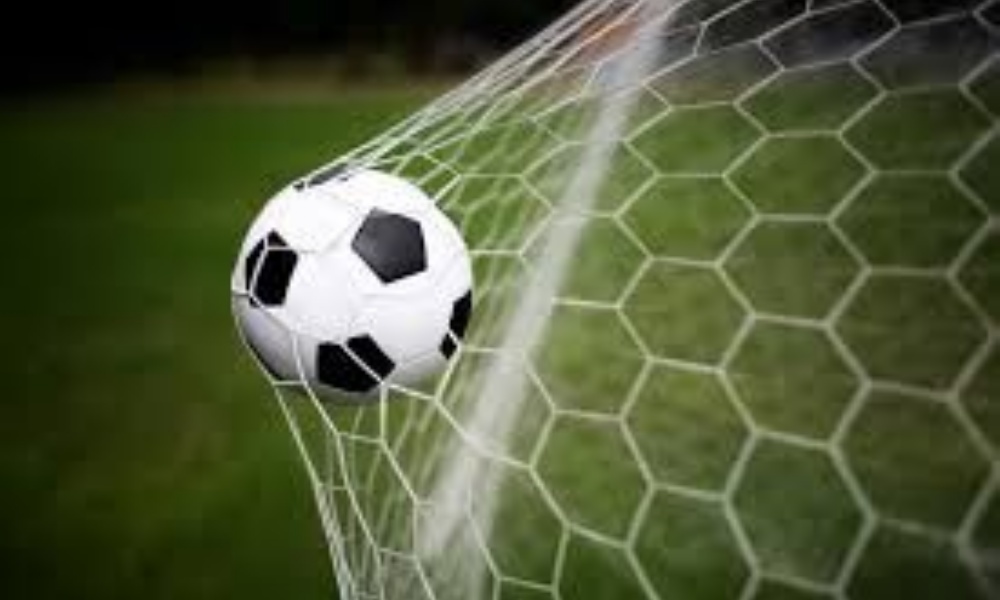 ...to the next round of the Schools FA Cup!
Congratulations to the Year 5/6 football team who have made it through to the next round of the schools FA cup after a 6-0 win over Spinney Hill. A great team performance and patience shown after leading only 1-0 at half time, having missed good chances. However their continued hard work and patience paid off!
A brilliant win!
We wish them all the best in the next round where we meet Holy Cross at home on the 24th May.
Supporters welcome!