Fete Planning...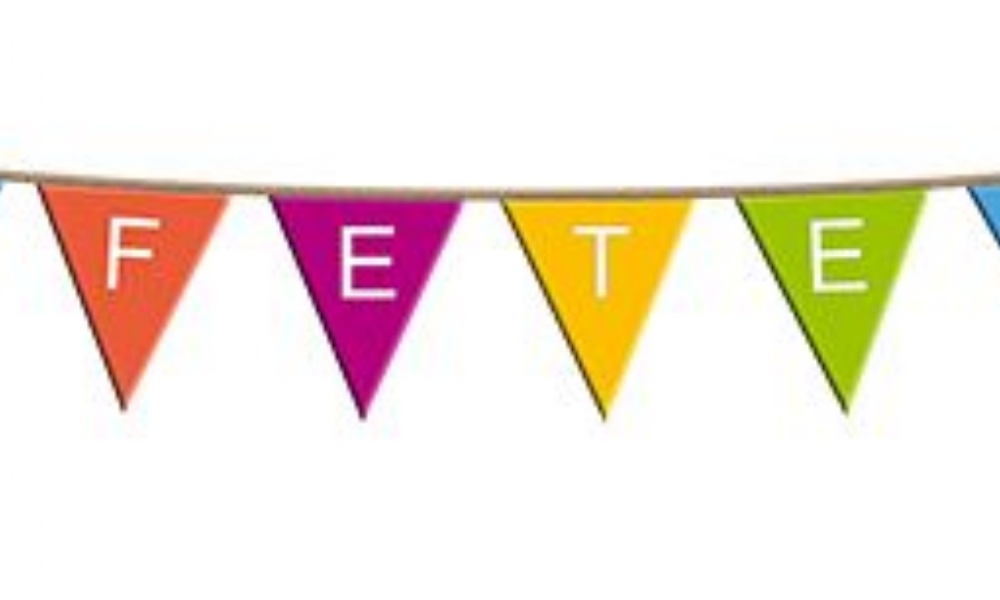 ...is well and truly underway!
As many will already know the Summer Fete is the Parent Association's biggest fund raiser of the year. It's an afternoon packed with great stalls and activities and is such fun to bring the whole family (and even your neighbours!) along to.
In order to run the summer fete though we need in the region of 180 volunteers to give up some of their time.
It's a great effort and usually raises in excess of £6,000 each year, which will all be put towards funding to enhance your child's learning experience.
If you could spare some time, however little, please complete the volunteer slip that was in book bags a couple of weeks ago. If you don't remember seeing one you can use the link below to let the fete committee know you're up for helping!
Also if you find yourself with any surplus plants of any kind please consider donating them for sale at the fete.
Please let the PA know by emailing overdalepa@gmail.com, Thank You!