More Trophies!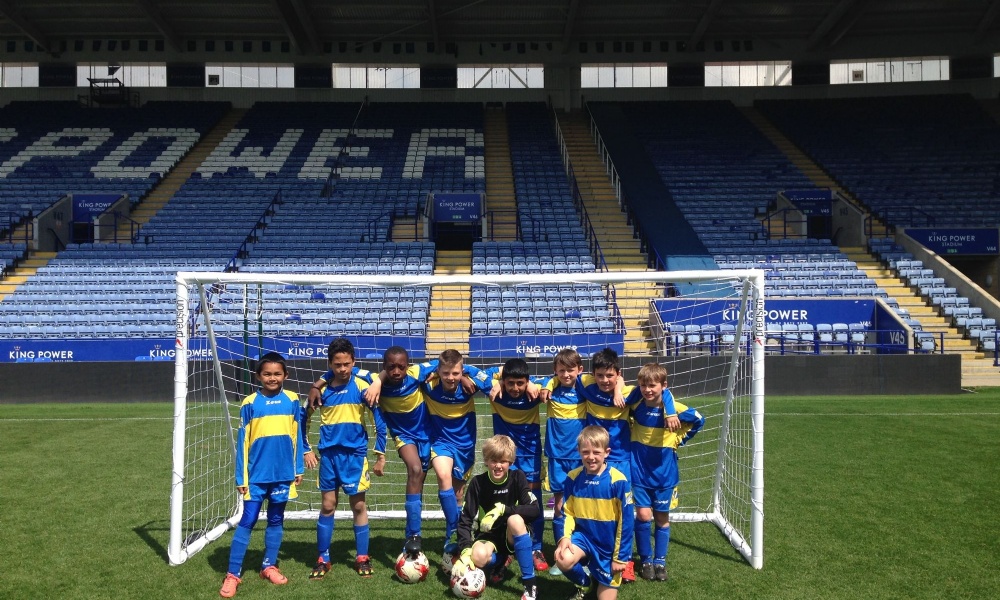 Yet more sporting achievements....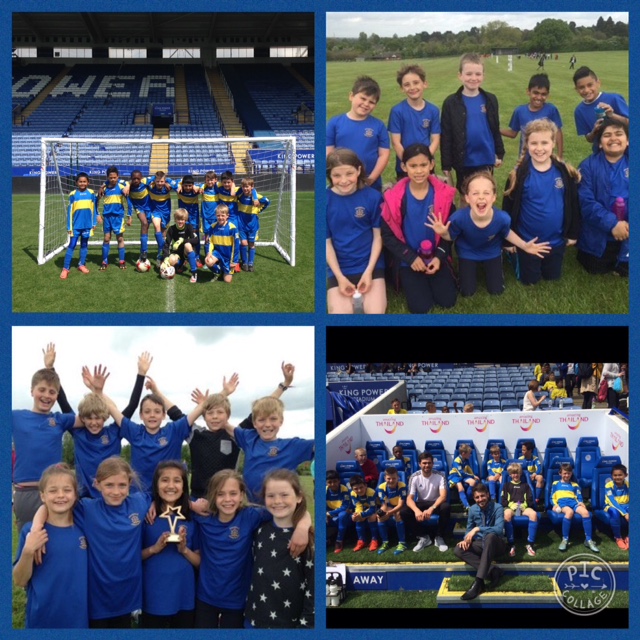 Huge congratulations to all children and staff that have been involved in the many sporting events this month. We've had great fun in lots of tournaments and have filled the trophy shelf with yet more awards!
Following great wins in the tennis (see previous news article) the boys football team continued their run of success playing the schools finals at the King Power Stadium, where 7 other schools attended. It started off with 2 leagues of 4 schools with the top two from each league going through to the semi finals. We drew 2 0-0 and won the other 2-0 meaning we qualified for the semi final! After again drawing 0-0 in a 10 minute match, we lost on penalties!! We continue our Schools FA cup this week against Holycross at Overdale.
Only three weeks in and the girls football team are also going strong - we're doing well so far on the league table and will keep you posted!
A fantastic time was also had by all at the Tri-Golf Competition where we entered a year 3/4 and 5/6 team. Y3/4 did brilliantly in their first competition with an overall score of 672!
After some amazing play Overdale Yr 5/6 were crowned as West Leicester Tri-Golf 'Champions' putting them through to the school games championships being held in June.
All the children that took part in all events were fantastic, had a great attitude and showed fantastic team spirit.
Well done all involved.