Online Safety...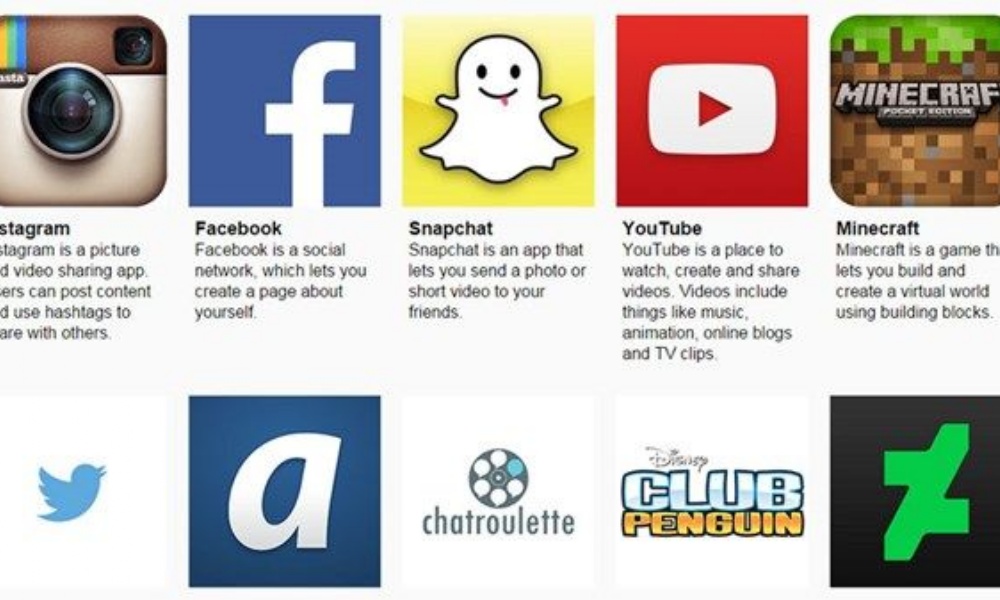 This week we'll be sharing links to brilliant resources....
Online safety is serious.
This week, there will be links to the brilliant NSPCC website. Check it out. Spread the word.
Do you understand the apps and websites your child might be using? Use the following link to help...