What an amazing week....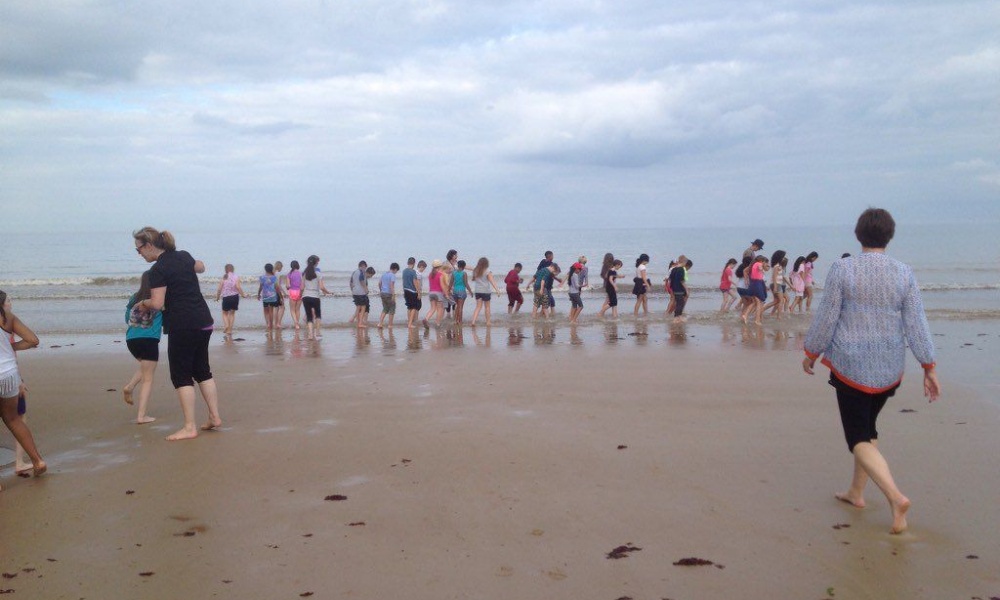 We look forward to welcoming back Year 6 children having enjoyed an amazing week at Kingswood in Norfolk.
Parents - please note expected time of arrival is 4:15p.m.
Please all welcoming parents then help take all the luggage to the hall and take their children from there.
Your help is very much appreciated. Thank you