What a Great Start....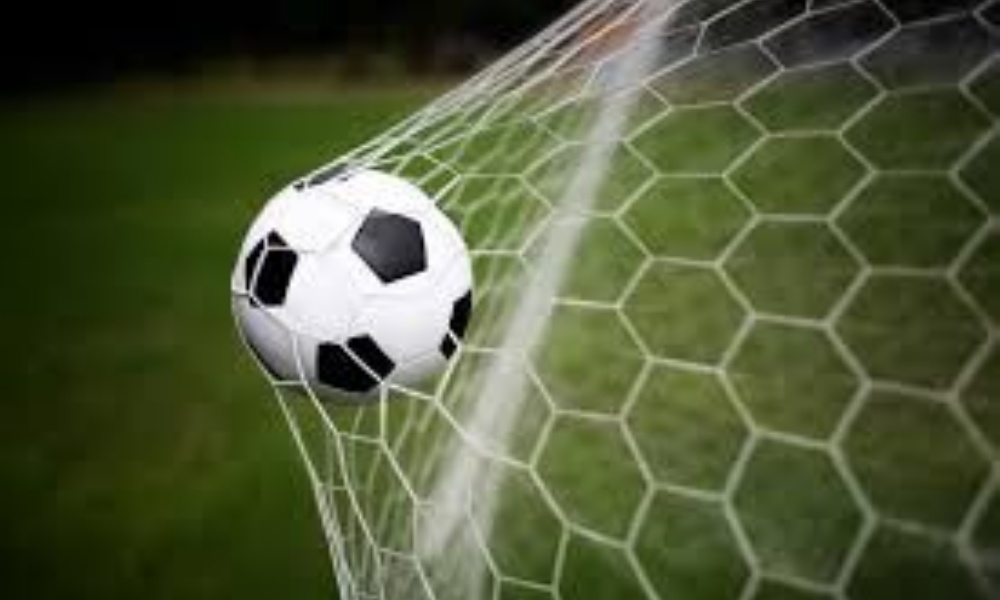 .....for the boys football team!
We started the term playing in the first round of the Rice Bowl Cup against Little Bowden. The competition which is 9 a-side and each half lasting 25 minutes is a county ran cup with the final being played at the King Power Stadium.
We started the game brightly and created a few chances but went behind early in the second half. The boys continued to press for a goal and with 10 minutes left Theo M scored to make it 1-1. The match continued to be end to end with both schools trying to find a winner.
At full time it finished 1-1 meaning we had 10 minutes of extra time to play. With 30 seconds left and with both teams preparing for penalties, Mookie headed a cross into the top corner of the goal and sent Overdale through to the second round of the competition!
A big thank you to all the parents for showing their support, it was truly felt on the sidelines in what was a fantastic game.