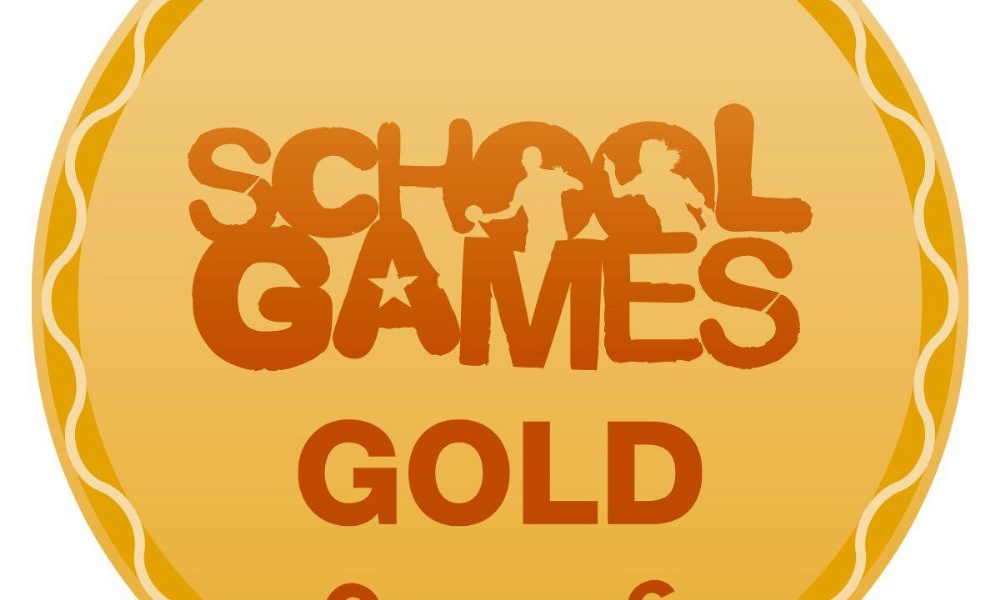 2015/16 School Games Mark
We are thrilled to announce we have been awarded the Gold Level School Games Award.
The School Games Mark is a Government led awards scheme launched in 2012 to reward schools retrospectively for their commitment to sport and the development of competition across their school and into the community.
Schools in England are able to assess themselves across bronze, silver and gold levels.
Overdale worked in line with the 2015/16 award criteria to ensure all children had the required levels of both physical education during the school week and extra curricular opportunities.

Throughout the year children were able to enjoy a great range of different sports provided by staff and/or external sports clubs culminating in our Overdale School Games at the end of term.
Thank you to everybody who has helped us achieve this.