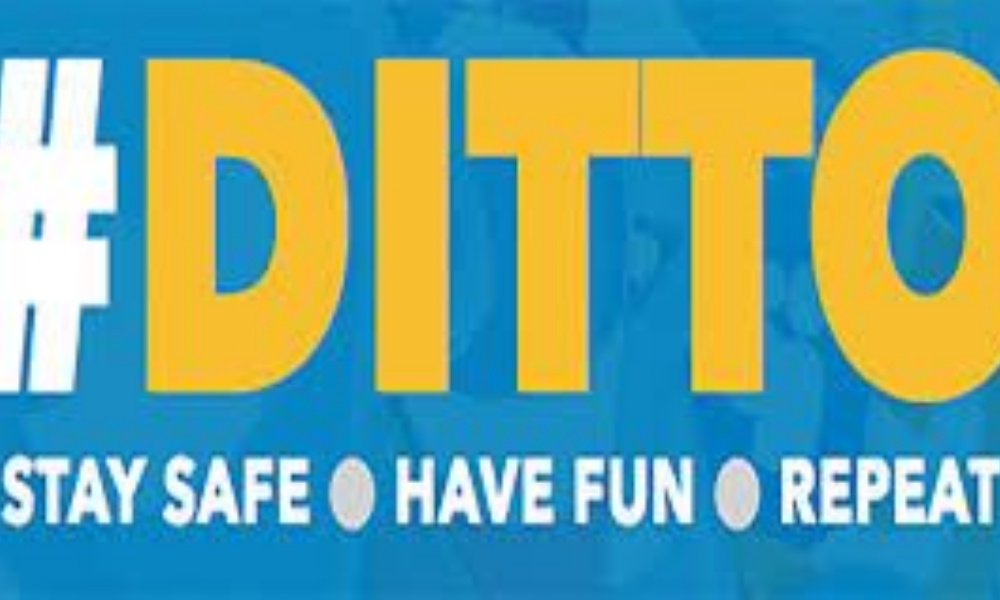 If you are interested in reading a range of articles that help support us all in tackling the thorny issue of online safety please use the link below to access 'Ditto'. This online safety magazine is made available to us at Overdale and we feel it is equally as helpful to parents/carers as it is to staff.

We note that some of the subject matter will be aimed at older children. It is however still worth a read for those areas covering all age-groups, or simply to be ahead of the game should your child/ren not quite be there yet!

Please note the warnings in the magazine about some difficult subject areas.