Pudsey says.....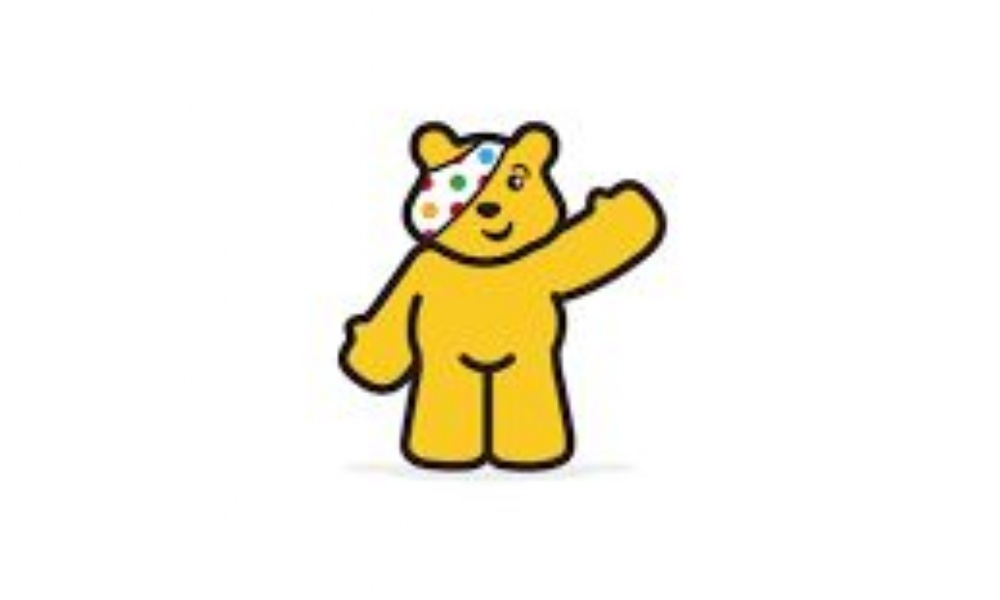 A big thank you to all pupils, parents and staff for the wonderful fund raising events last week!
We raised around £600 – a magnificent sum for BBC Children In Need.
Whether you helped make cookies and cakes, sent money to buy them, got children dressed up like Pudsey or paid to have their faces painted on Friday (and hundreds of children did!) we would like to thank you.
There was a good fun atmosphere in school on Friday and lots of great outfits too!