Local Offer Live..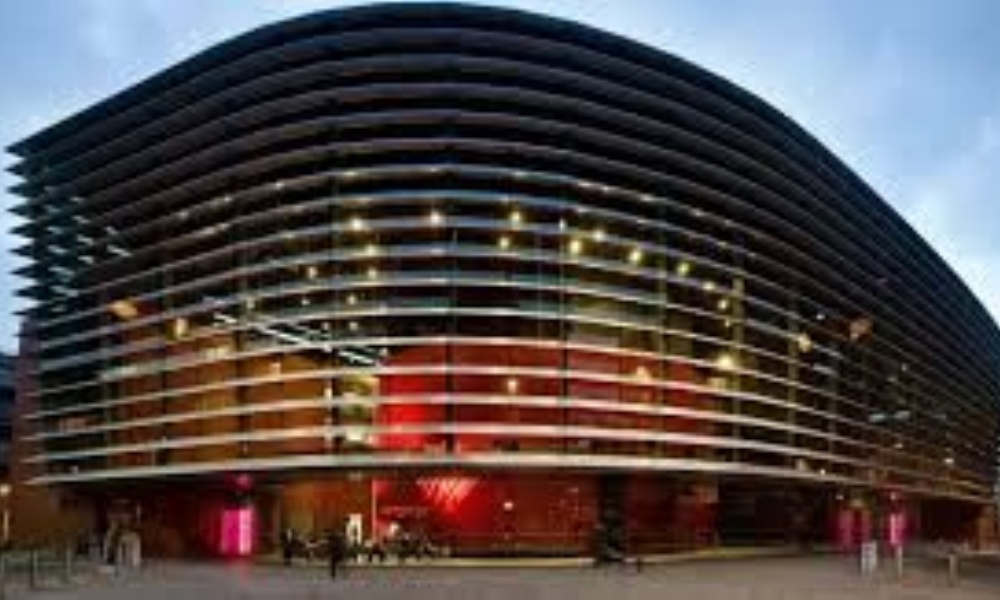 A FREE event for families who have a child with disabilities or special educational needs
The event, called Local Offer Live, will be held at Leicester's Curve theatre on Tuesday 24 January, from 10am.
Local Offer Live is supported by Leicester City Council, the NHS, Leicestershire County Council and Remploy, which helps disabled people to find jobs and training.
It's also supported by community dance organisation People Dancing, who will showcase some of the best disability dancers from across the country with an exclusive performance at the event.
Visitors will be able to get information, advice and guidance on the sorts of services that are available locally, with stalls and exhibitions from a variety of service providers.
They can also browse the opportunities on offer at Employability Live, a section highlighting the support that is available for disabled people in a variety of careers.
Children and young people with disabilities or special educational needs can take part in arts and crafts at the event, or visit the sensory room. There will also be live music performances from special school students from across Leicester and Leicestershire.