Swimming Survey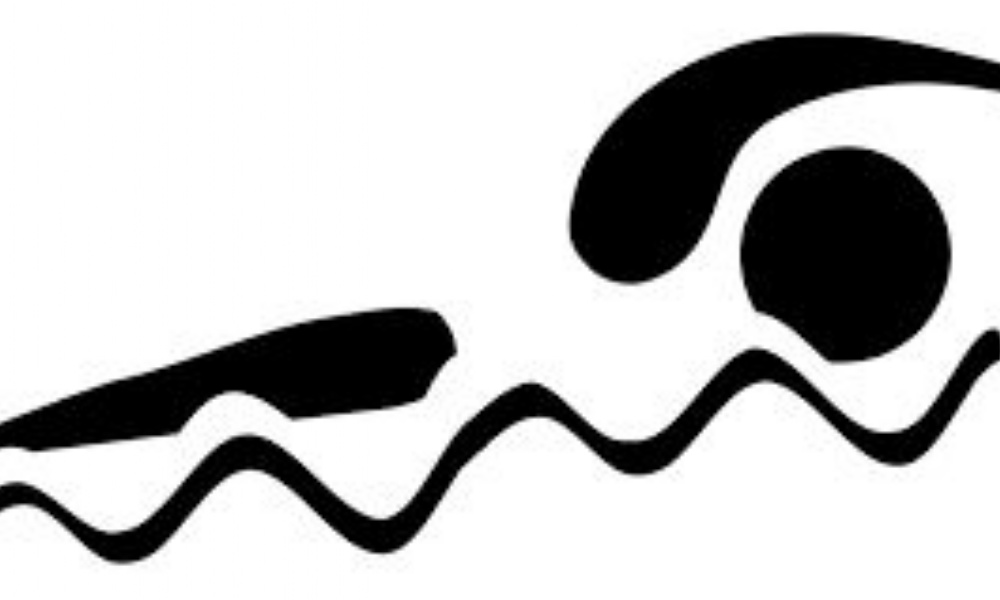 Thank you to everyone that took the time to respond to the swimming survey.
The results have been analysed and summarised and can be found below.
These will be used to help inform discussions about the best way forward. We will advise parents and carers at the earliest opportunity of the agreed approach.