Space Art!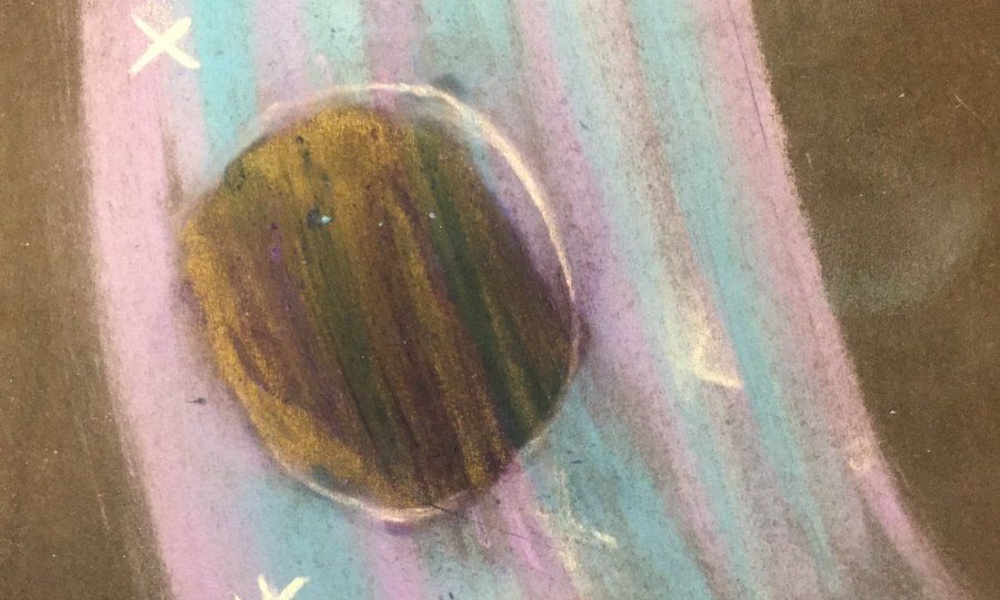 ....every donation counts.
Money raised by the Parents Association is invaluable for the school to purchase additional resources.
Every now and then we are also donated items from the PA that are not suitable for event prizes but are great simply to hand straight over for school to put to good use.
The PA were given a number of black, silver and gold ink pads from TIGER (in Highcross) that came our way.
We've had great fun using them to create some amazing Space Art!
Thank you to all involved in fundraising for the school, it is very much appreciated.
Particular thanks, in this instance, to Tiger in Highcross for donating the inkpads!