Our first ever Farmers Market!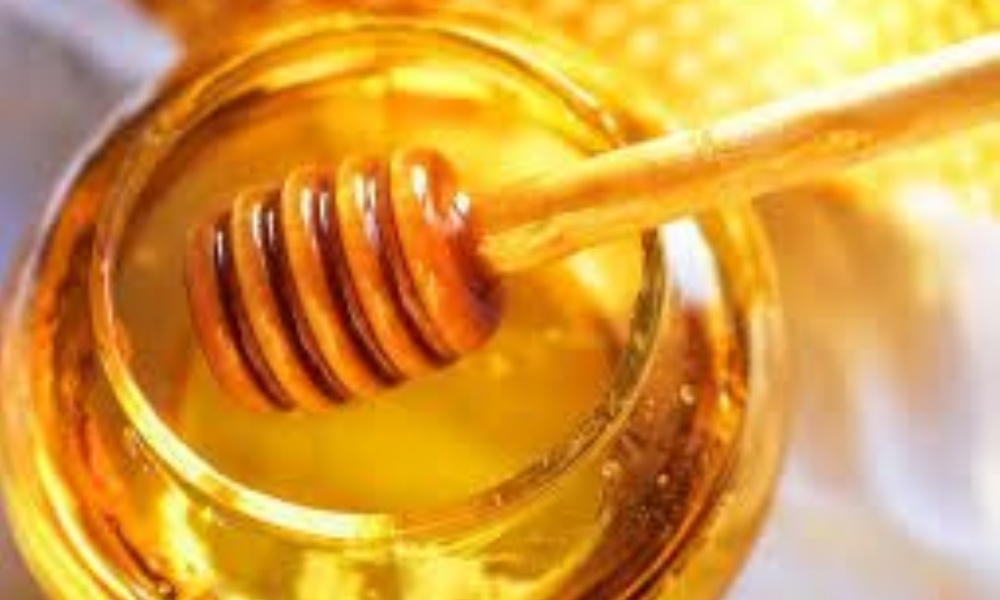 We do hope you can come.....
...and join us in the afternoon of May 25th for our first ever Overdale Farmers Market!
The market is an opportunity to buy locally sourced fresh produce such as meat, home-baking, bread, jams & chutney, as well as fruit, vegetables and flowering plants from numerous local shops/organisations.
Classes will also be holding their own stalls in classrooms selling food, plants and crafts.
The market will be open in the Juniors (via reception) from 2.30p.m.
Please see the timetable detailed in the letter to parents below.
If you are able to offer any help on the day it would be much appreciated - please complete and return the slip on the letter.
If you are interested in holding a stall on the day please contact Mrs Cooper via school reception.
Many thanks in advance.