Many thanks...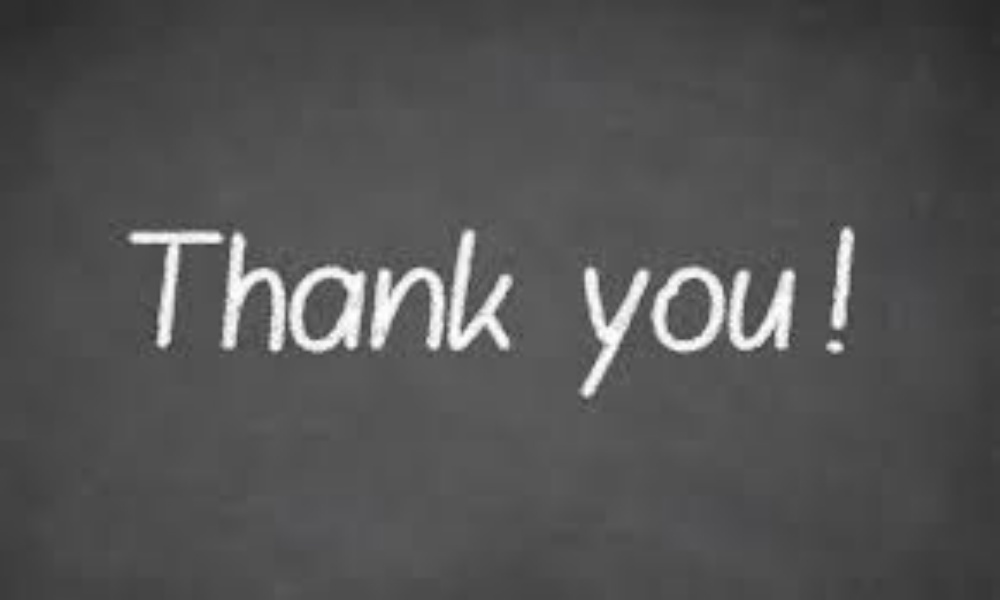 ....to the Parents Association!
Just to say a huge thank you to the Parents Association who helped fund the very successful whole school trip to Compton Verney. There is still lots of evidence of our wonderful day out around the school; inspiring the ever-creative children at Overdale Junior School with this years launch topic ' Take One Picture'.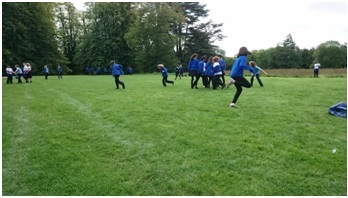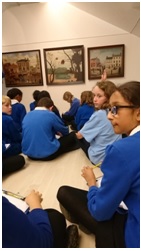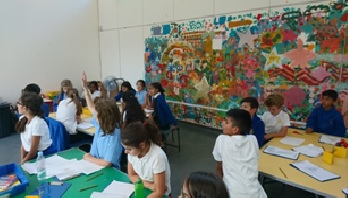 All the staff are very grateful for all your continued efforts, without the support of the Parents Association along with parents and carers we would not be able to visit historic and important places which is an essential part of the children's learning experience.
Many thanks
Mrs Ellerby,