Can we make it....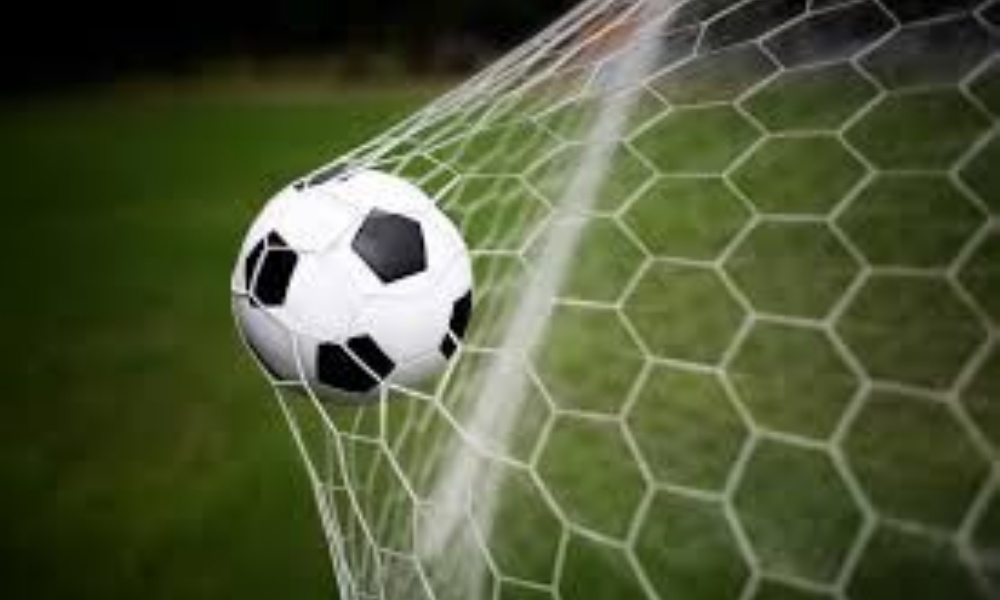 to the King Power Stadium?!
Before Christmas our boys team competed against local schools and were able to finish second without conceding a goal!
These results have put us into the top division (Division 1) for this side of the city but that also means the teams will be a lot tougher.
The winners and runners up of the league get the chance to play at the King Power Stadium in a finals day against the other leagues from around the City/County.

We have also entered two more competitions, one being the schools FA cup where we will play Thurnby Lodge at Overdale. The 2nd is a tournament where the winners have the possibility of representing Leicester City at the King Power Stadium against 19 other schools from around the country. Both our boys and girls teams have entered for this and we wish them all the luck they deserve to match their committment, effort and talent.
Mr Ellis