The football results...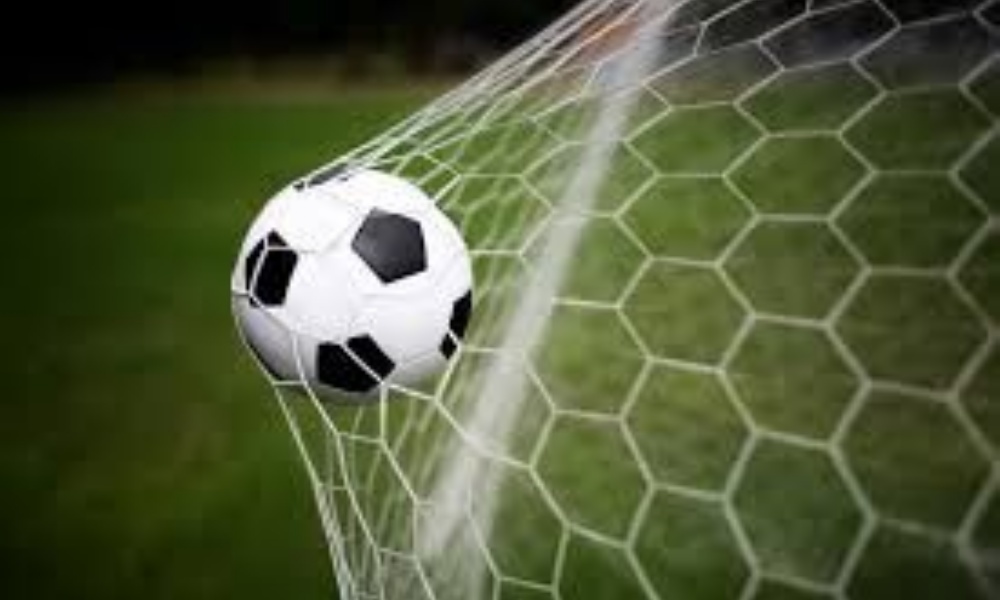 Both the Boys and Girls competed in the Premier League Schools finals (Leicester region) to win the chance to represent Leicester City Football Club at the King Power stadium.

The Boys went first and started off well with a 4-0 victory, a great team performance which was witnessed by ex LCFC player, Gerry Taggart. He was amazed by the composure of the passing and the resulting finish. We continued to play well and eventually made it through to the Semi-Final where we played against our rivals St Thomas Moore. This proved to be a close game again, with both teams pressing the ball. A moment of magic by one of the Overdale players broke the deadlock with 4 minutes remaining, the game finished 1-0.
We went through to the final where we played against a very good Willowbrooke team. This was a close game, but unfortunately we lost 2-0. Congratulations to them.

The girls were then up, and like the boys, they gave a good account of themselves and played with great team spirit and enthusiasm. Unfortunately, they didn't make it out of the group stage but were delighted regardless to have made it to the finals day.

We are all proud of both of the teams for showing Overdale in such a great sporting light once again.
Well done to both teams!
Mr Ellis