New Media Team!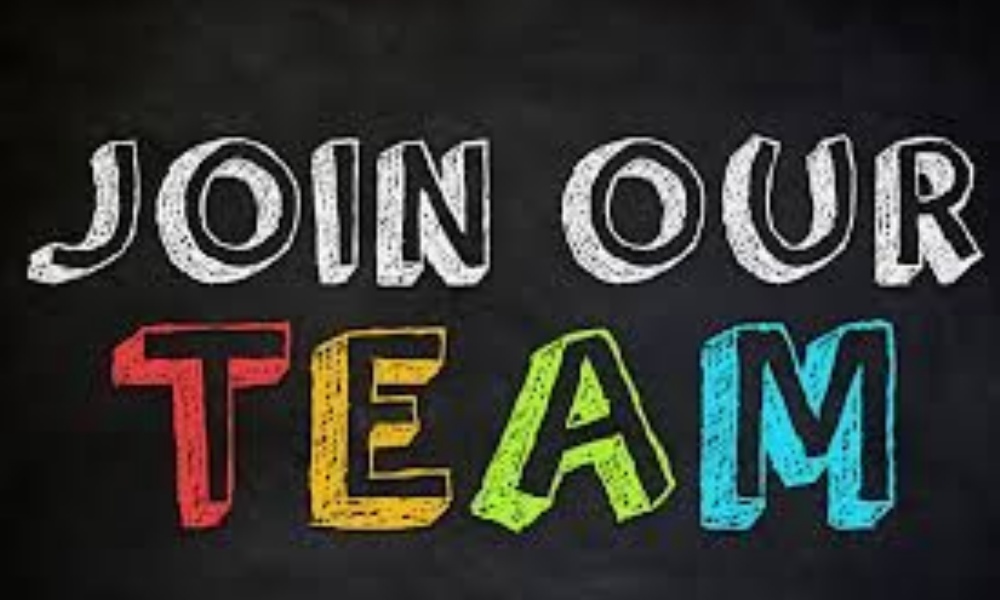 Do you fancy being part of it?
Next year we are looking forward to establishing a Media Team run by children from years 4, 5 and 6.
We are seeking to recruit ten children who will be responsible for producing media content and reporting what has been going on in and around our school.
Please click on the application form below.
Please hand your completed form in to me or email to a.wallace@overdale-jun.leicester.gov.uk
Best of luck!
Mr Wallace