We welcome LTS Catering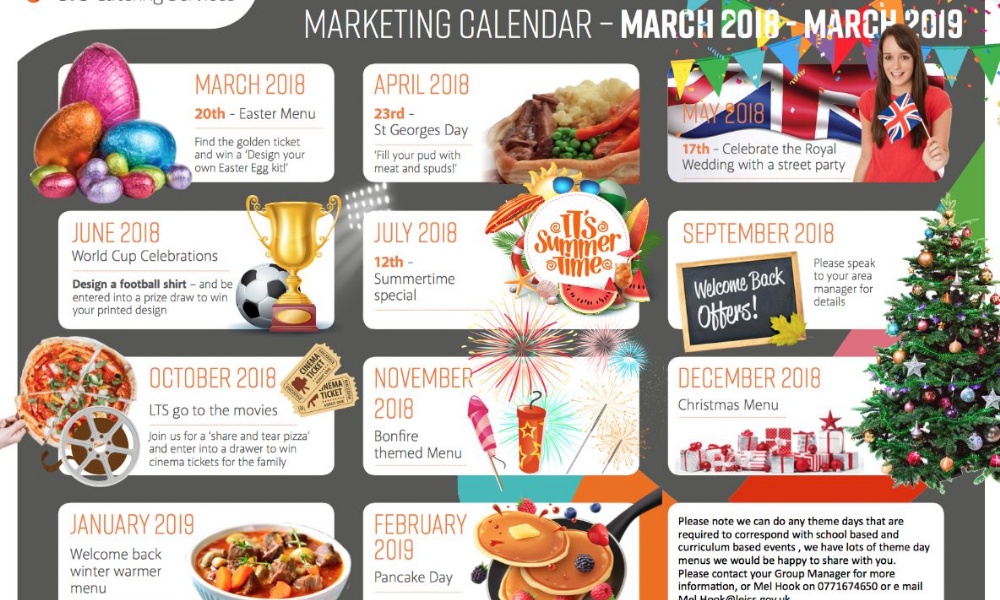 at the start of next term!
LTS Catering is part of Leicestershire County Council and has been providing school dinners for over 40 years. They will be managing our school dinners from the start of the Autumn term.
Please see the LTS Catering page for lots of information about their approach, the team and of course the menu your child/ren will be able to enjoy!