Kingswood update...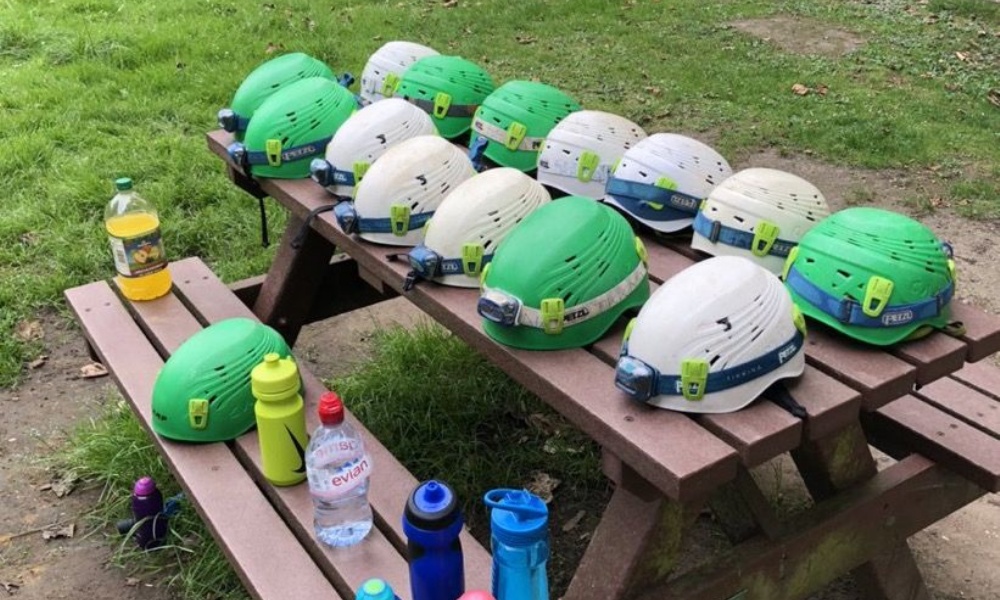 The children were up bright and early today and eager to start.
What could be better than a post breakfast game of table tennis, table football, frisbee, football and a gentle stroll to look at the fish? Laser, climbing, Jacob's ladder, caving, fencing, archery, abseiling and high equilibrium coming up today.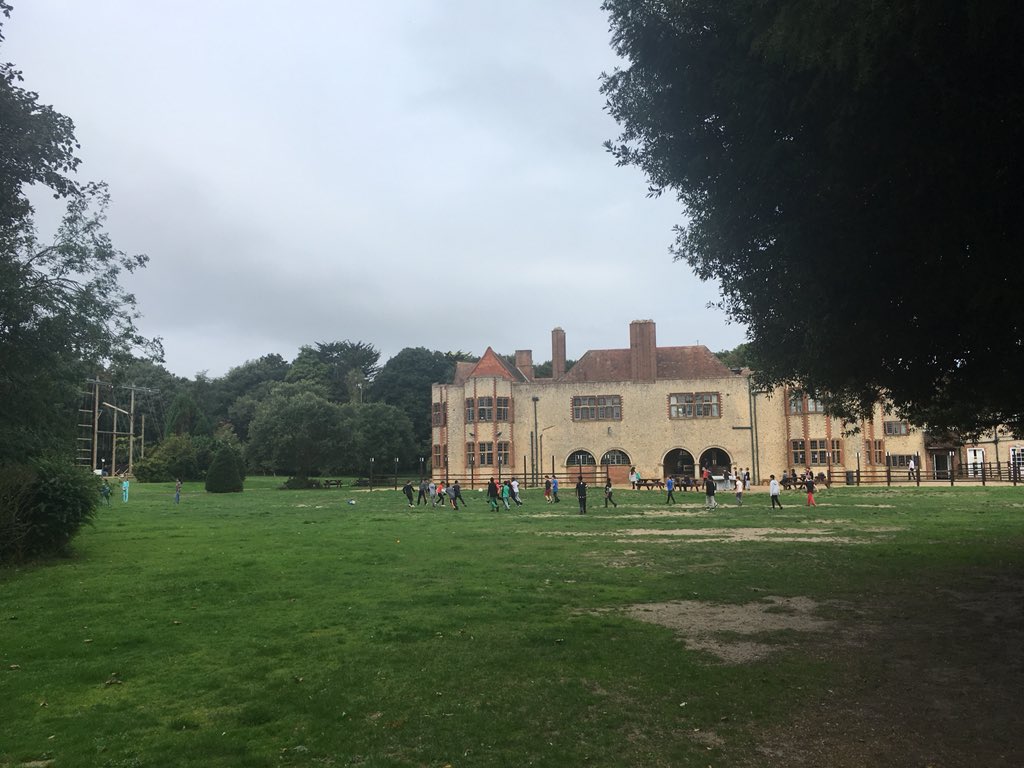 Caving after a hearty breakfast!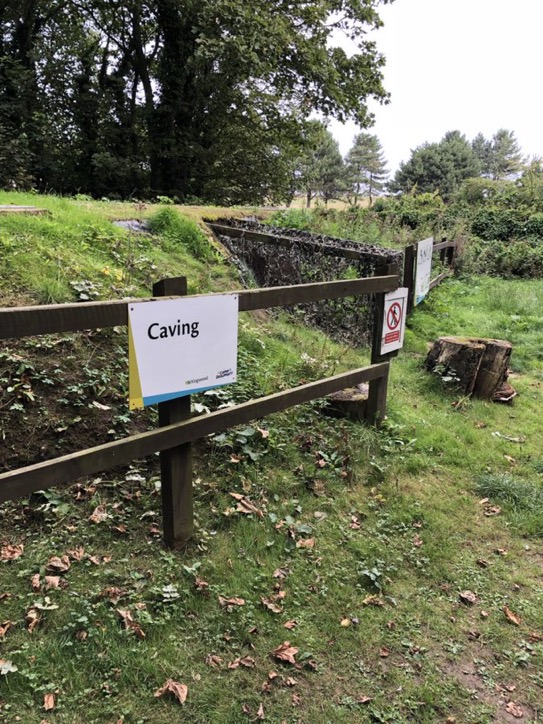 Some serious teamwork needed for Jacob's Ladder. We're loving the buggy building, beautiful views and a touch of archery.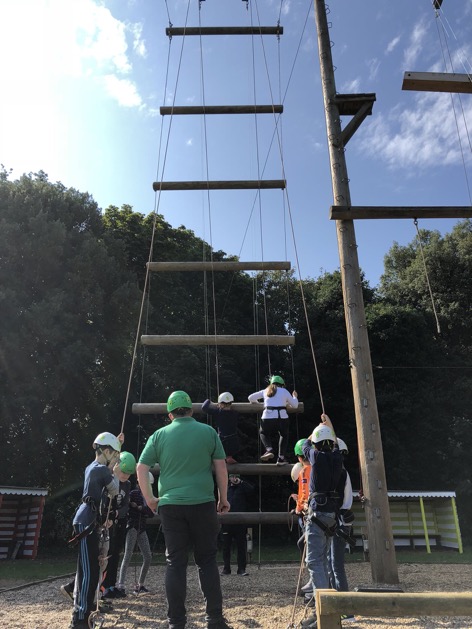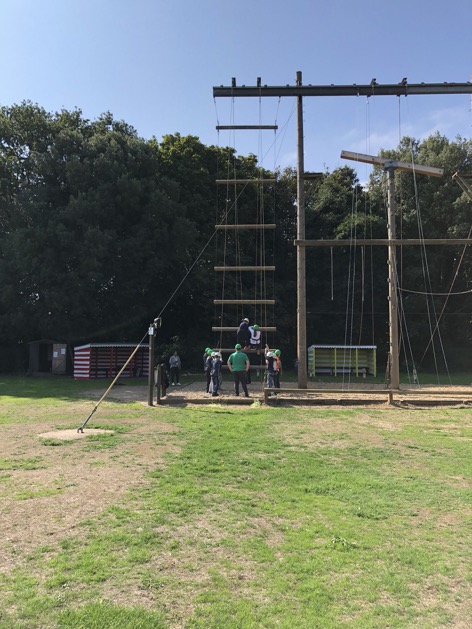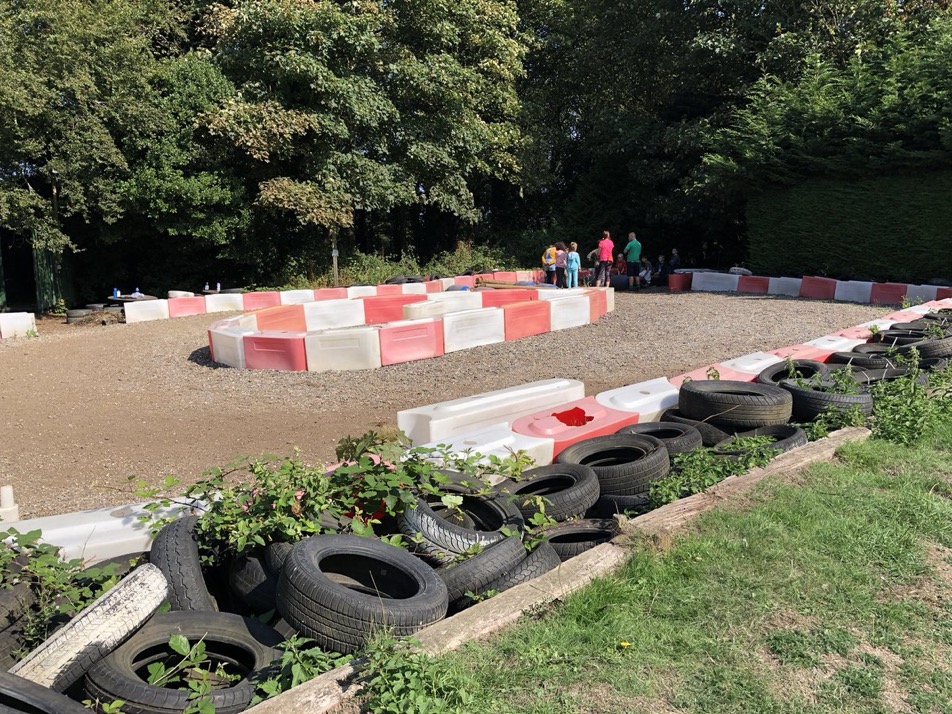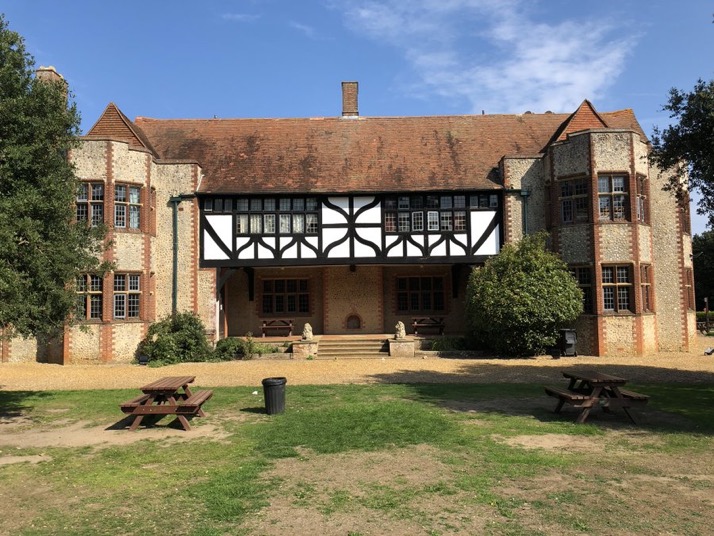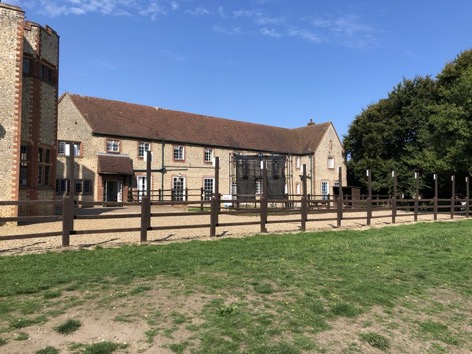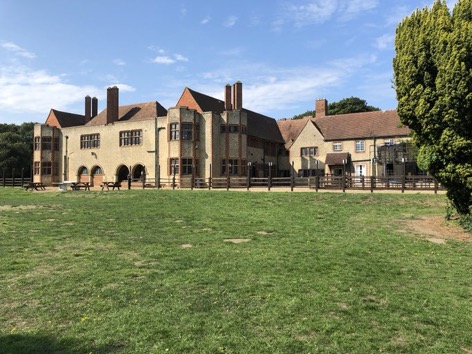 The day was finished off with the Night line trail challenge proving to be great fun.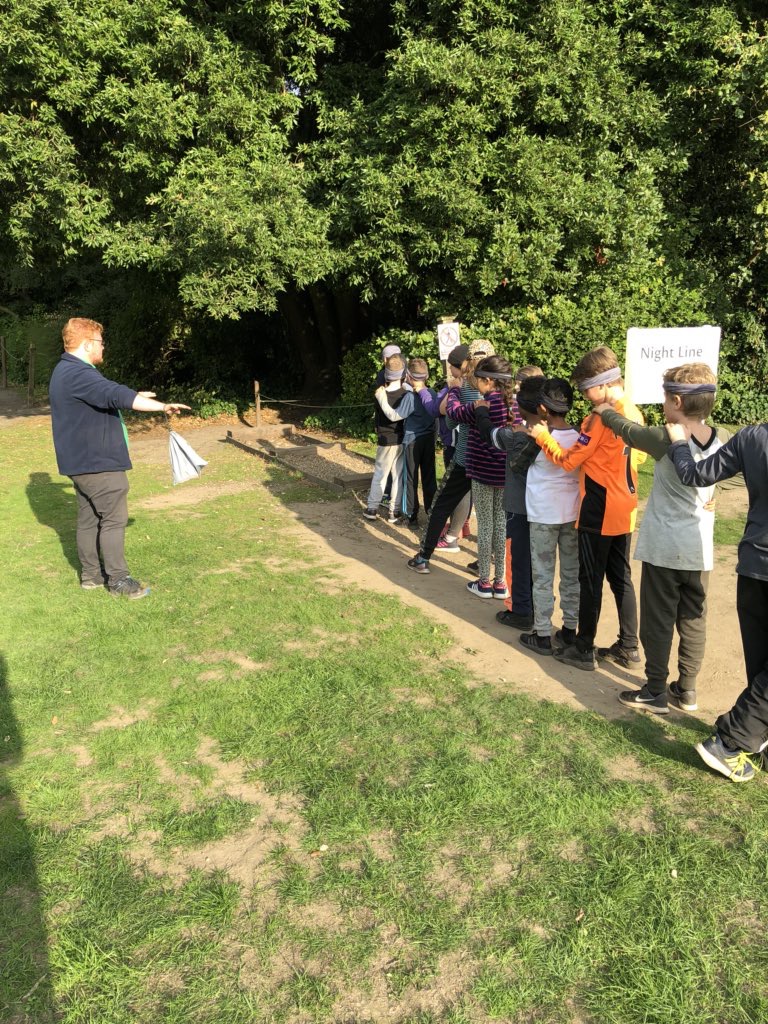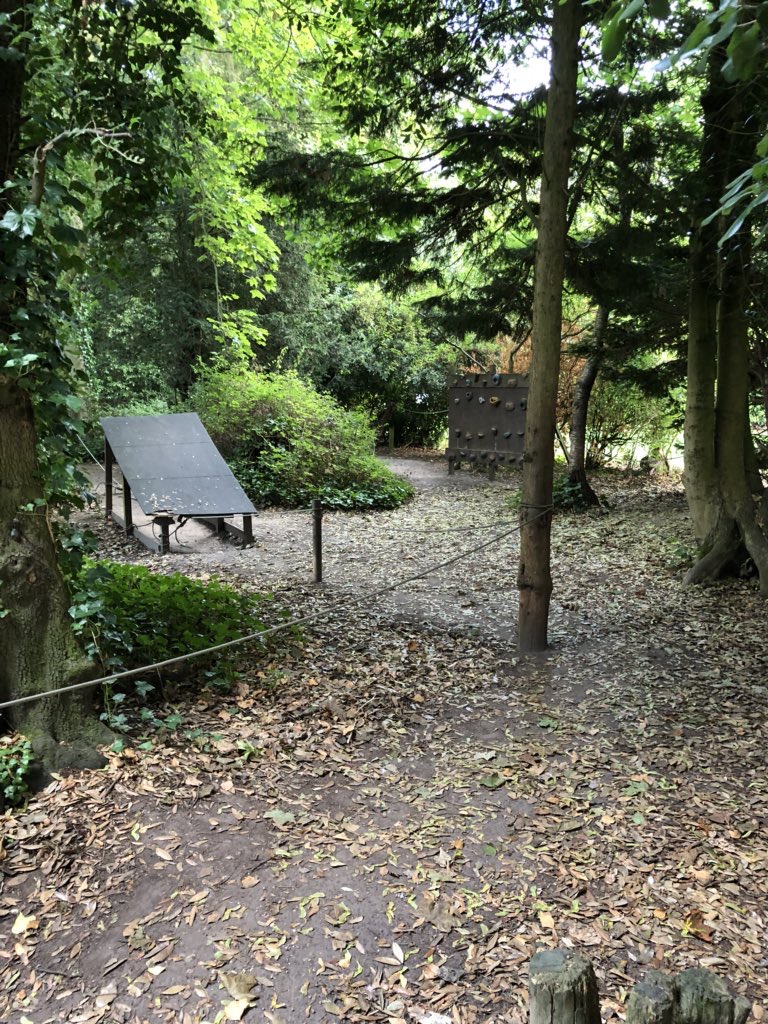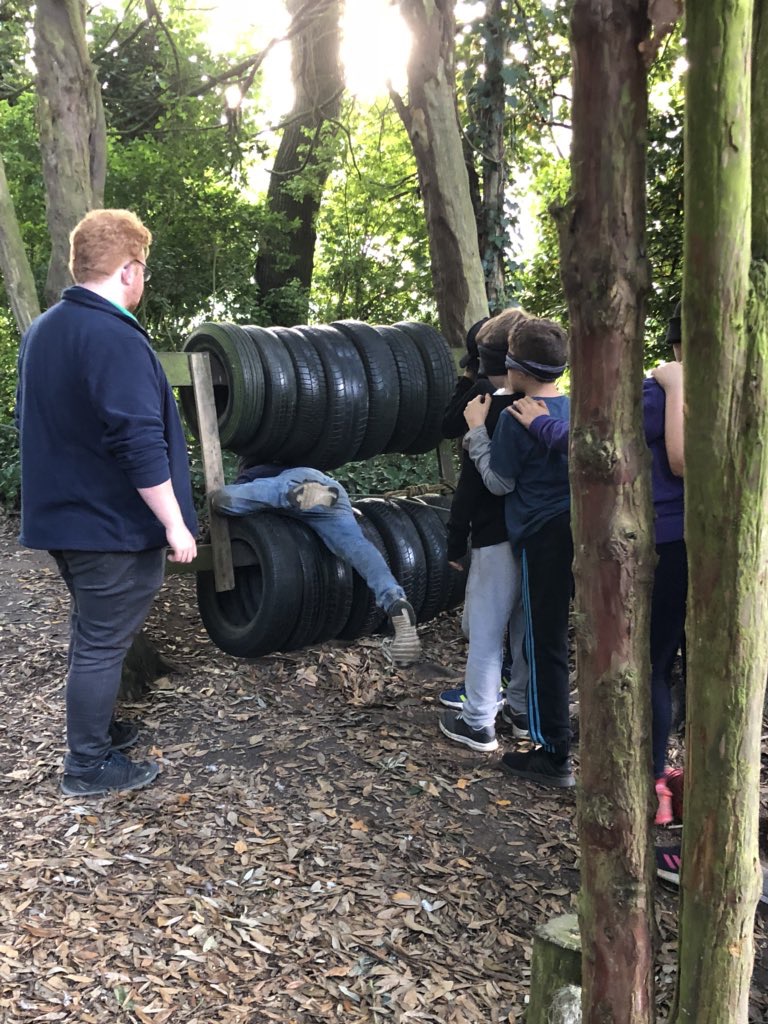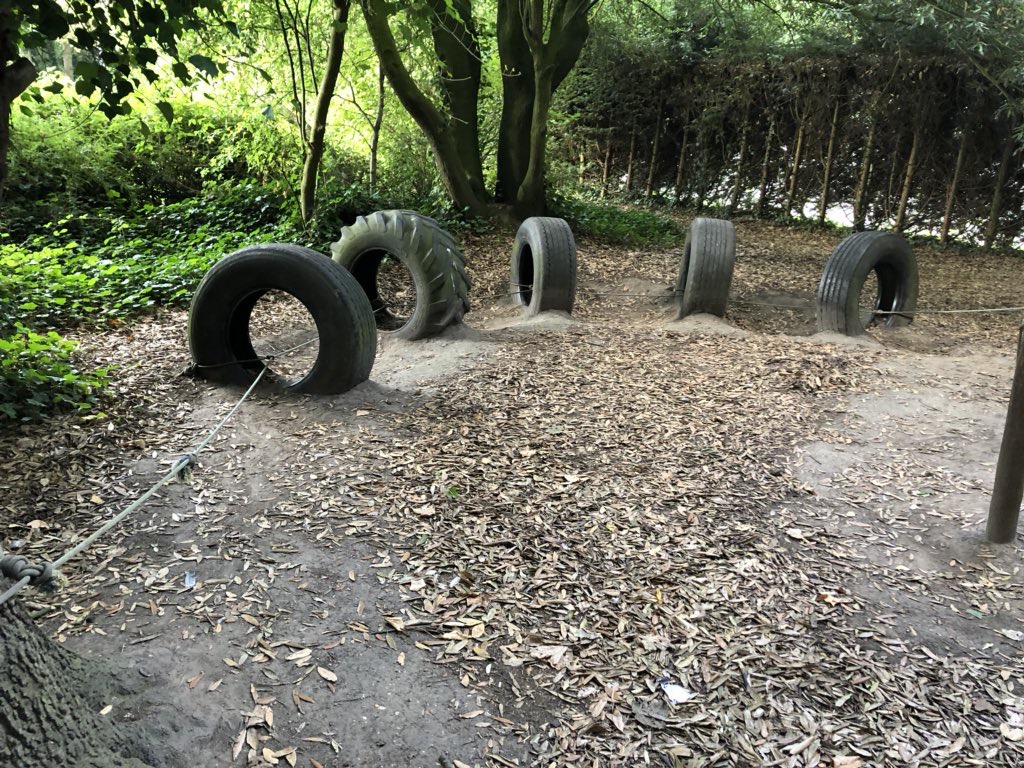 Great to see our own teaching staff having a go too!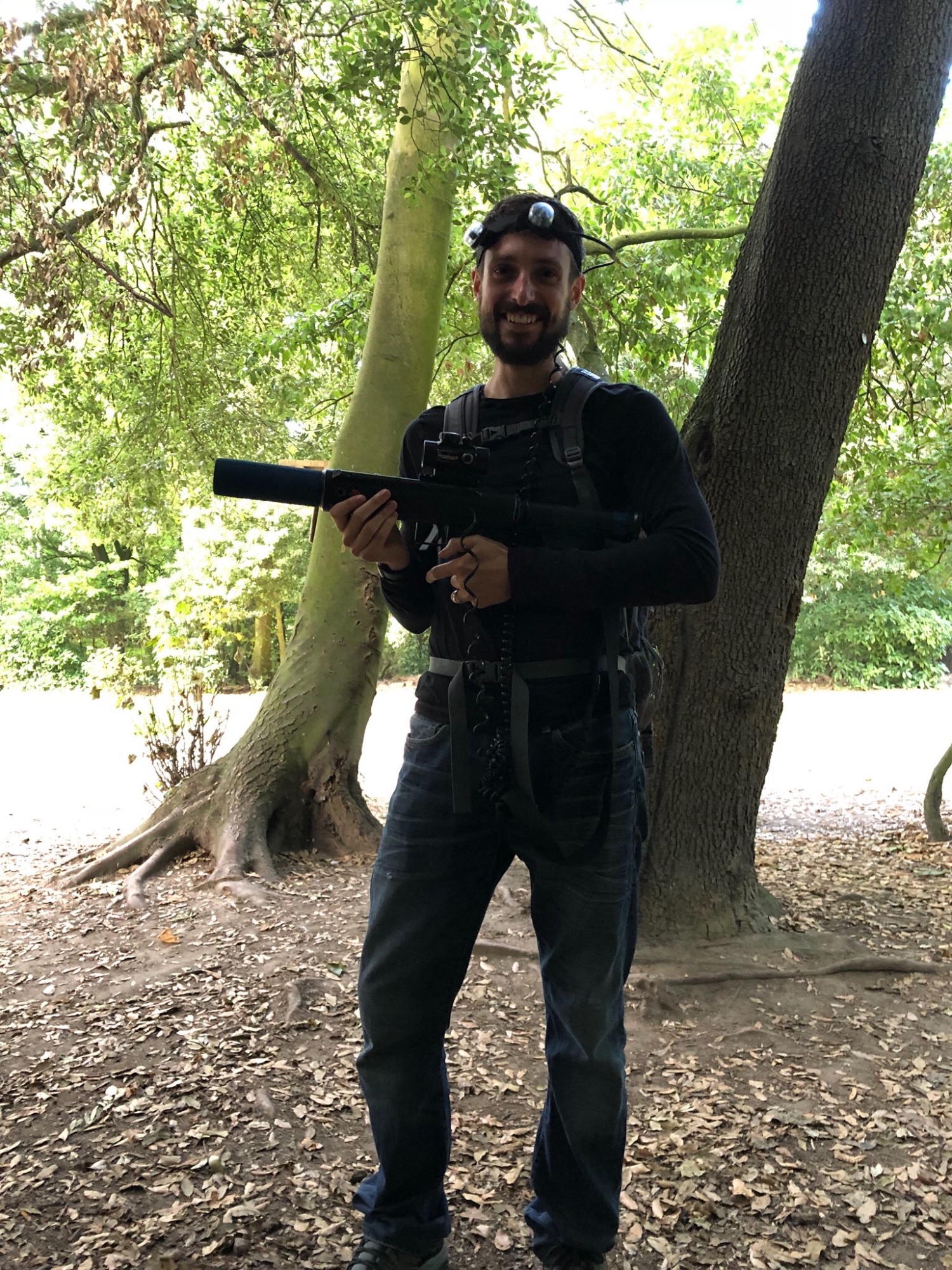 ---
---