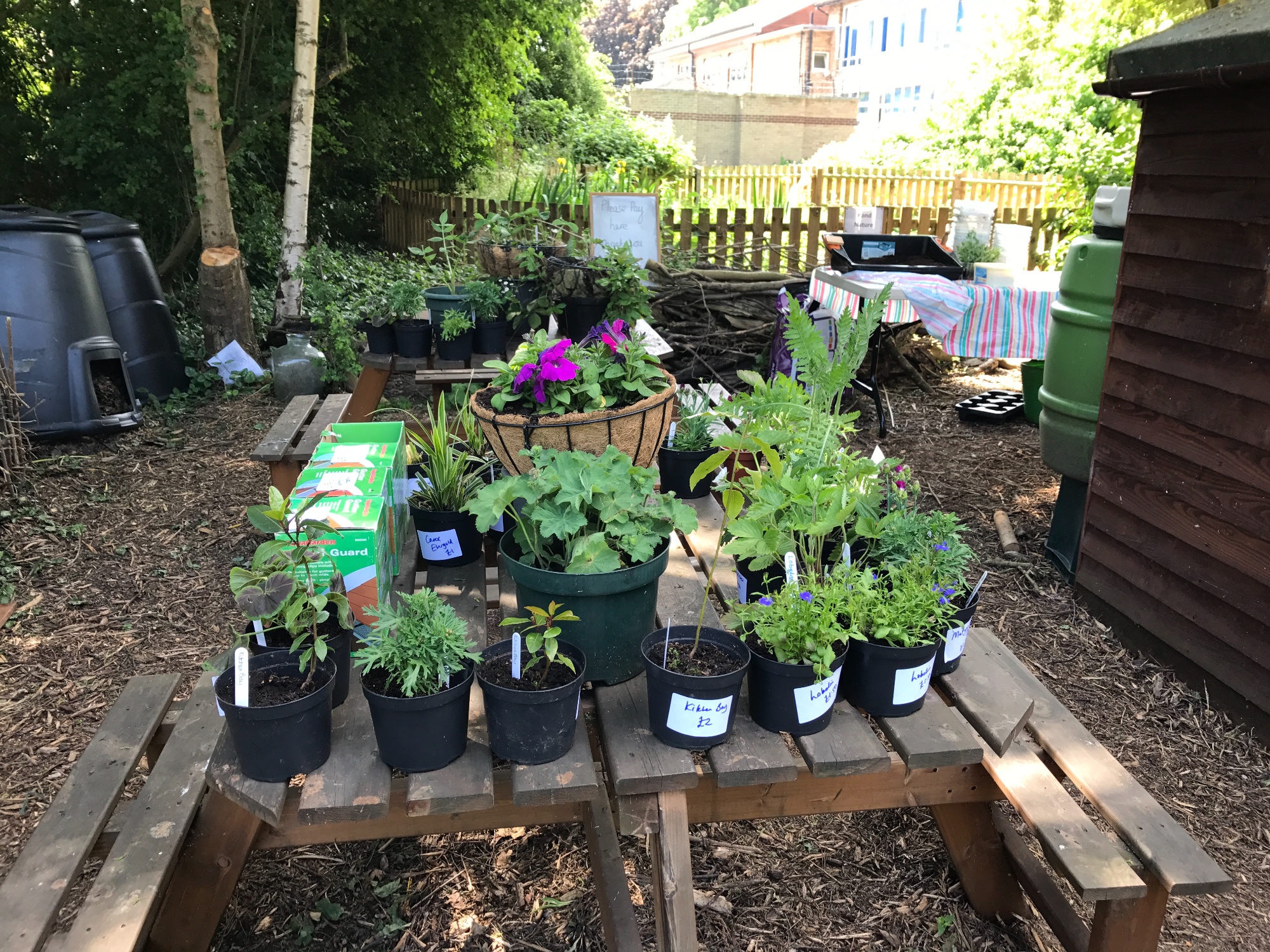 We have a wonderful garden for growing food at Overdale Junior School. Children grow a large variety of seasonal organic vegetables, fruit, salad and herbs. Some of the produce is used for cooking lessons in school and we send some surplus vegetables and herbs to the school kitchen for school meals.
All children have the opportunity to take part in gardening activities and gardening lessons also take place in school mainly with Mrs Brown and Mrs Stevens.
The school garden is always a hive of activity with lots of exciting events planned!
Upcoming events include:
Meal Barrow Competition – this is challenge for schools to be creative and design a three course meal (growing at least 5 parts of the meal) and presenting it in a wheelbarrow! We are delighted to be taking part in this exciting national competition and Mrs Brown is going on a Food for Life Course to learn all about it in February.
Sunflower Competition – We are also entering a whole school competition to grow the largest sunflower. All pupils will have chance to plant and nurture a sunflower seed to see who can grow the tallest plant this Spring/Summer. They will take photos of their sunflower and have to do some measuring too!
Grandparents Gardening Week - 29th April- 3 May 2019 – we want to encourage members of the school community including grandparents to help with gardening and planting in school and then reward them with a lovely roast dinner in school!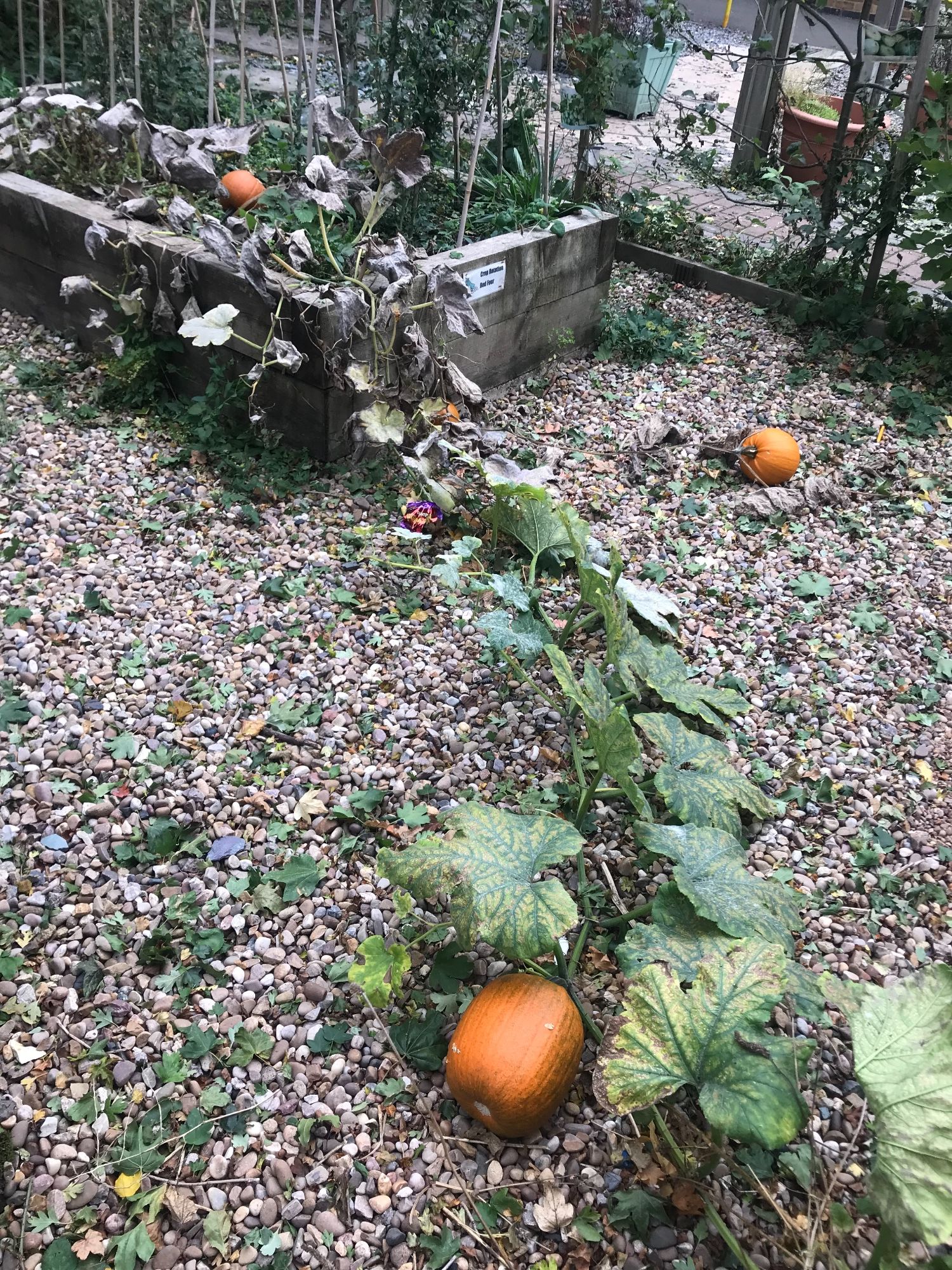 In school we have a sensory garden with fruit bushes and plants; we have 4 raised beds where we grow vegetables and a herb garden. We have tools and equipment for children and adults to use and a gardening shed to keep things safe. Children love tending the garden and learning about plants as part of the science & technology curriculum. Pupils harvest fruit and vegetables like rhubarb, pumpkins and herbs for cookery lessons.We encourage parents and grandparents to come and help us with gardening activities and are always looking for extra help and support. If you are willing to help please contact the school office, email: admin@overdale-jun.leicester.sch.uk