Multi-Cultural Learning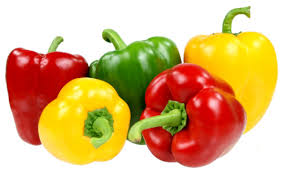 Multicultural learning is important to us at Overdale Juniors and is integrated into the curriculum.
We have themed school meals, learn languages and have had different international themed food evenings including a Pizza night, curry night and the next one will likely be an American BBQ theme in the summer.
Year 5 children are taking part in a German themed cooking experience with LTS Catering chef Paula Hurst in February this year. The Y3 children had a Quorn Kids cooking day in October 2018.
Can you help us as we move towards achieving our Gold FfL Award? Would you like to know more?
Please contact: Karen Cooper, Teacher and Food for Life Co-ordinator, k.cooper@overdale-jun.leicester.sch.uk or the school office.