School calendar and news
Welcome to our School Calendar and news area. There's lots happening in school that we'd like to share with you, and this section of our website will keep you up to date.
School term dates are found in the pdf below or in the school calendar section.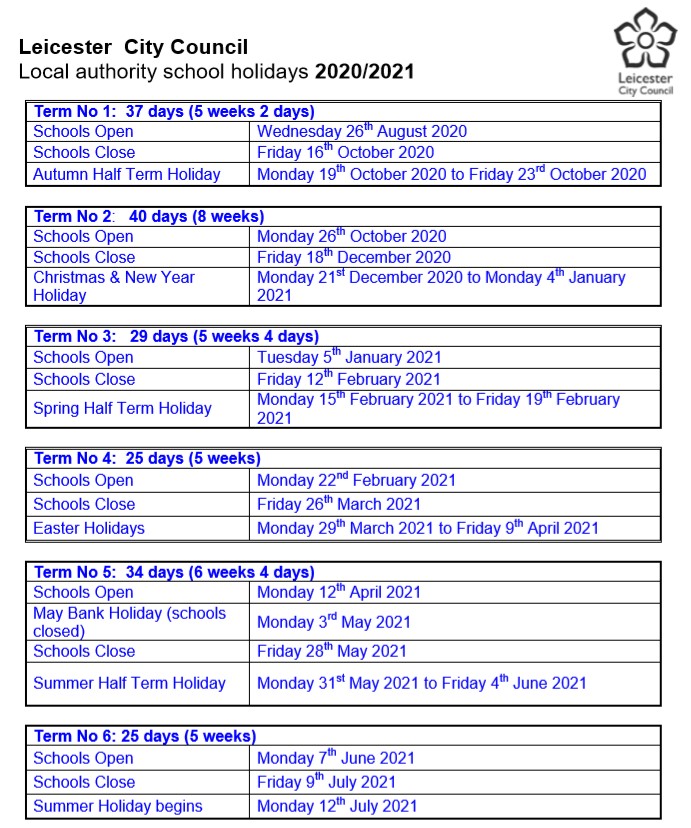 Latest newsletter
The latest newsletter is available to download using the link below.