HEALTH FOR KIDS WEBSITE - Must look!
Take a look at this website developed by school nurses. There are two areas: one for children and another for adults. The kids area is full of games and information about: health, feelings, illness and getting help.
This is a good opportunity for children to explore and learn about their body and feelings in a non-threatening way and lighthearted way.
In the grown up section there is a lot of useful advice about healthy bodies, healthy minds, health issues and getting help.
Click on the link below to go to this brilliant website.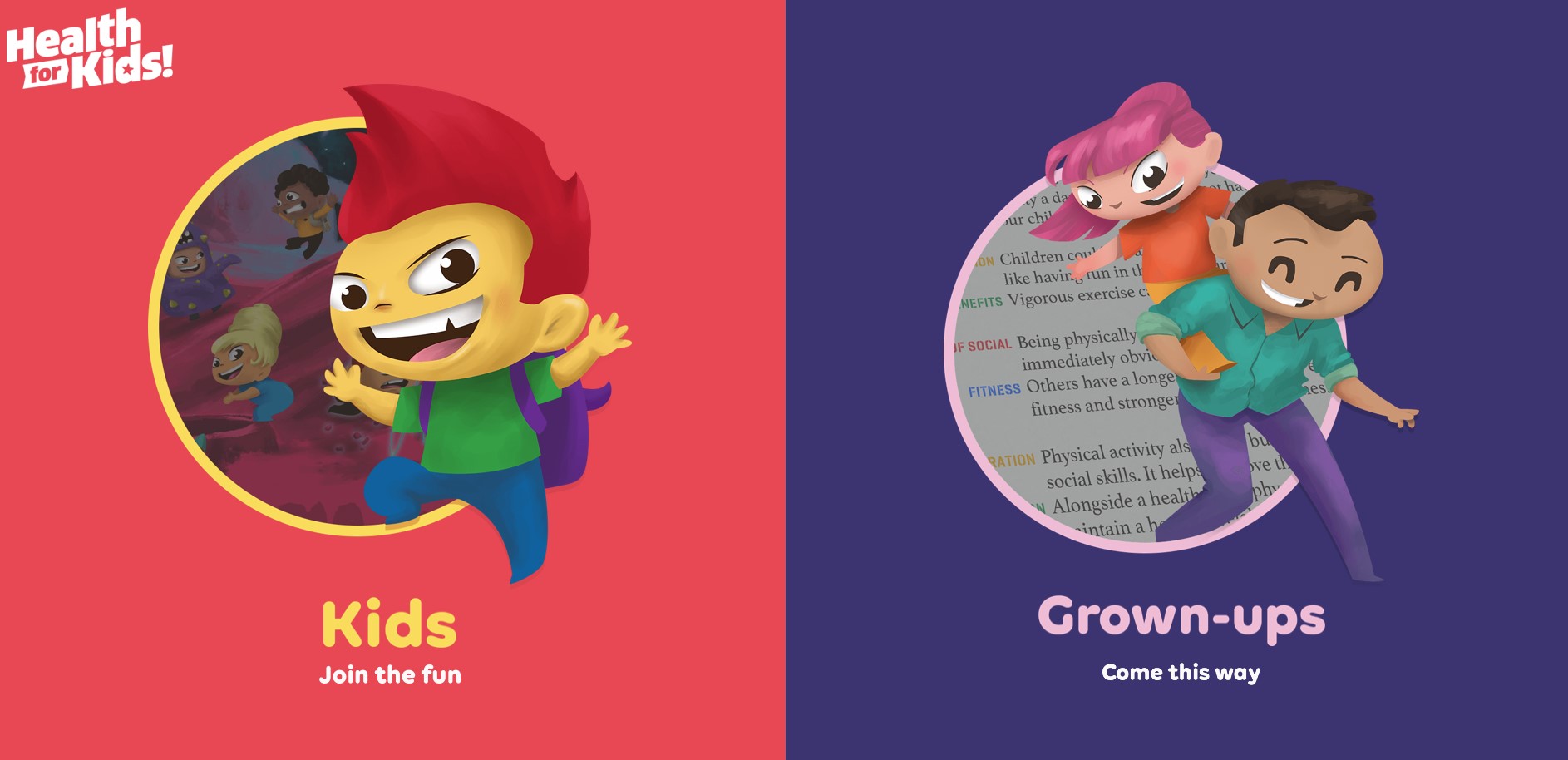 ---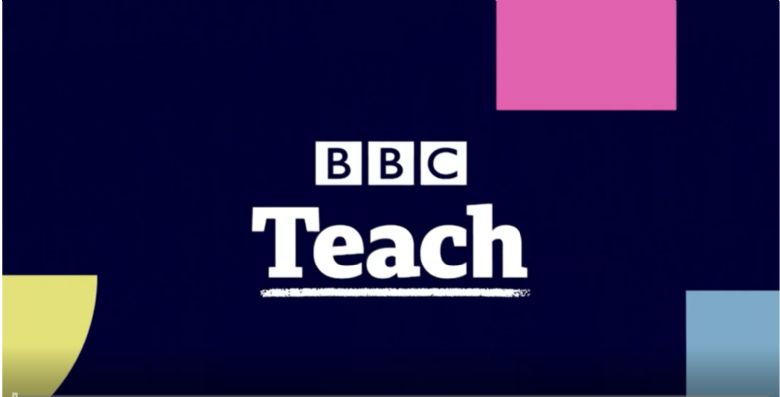 Previously, BBC Teach invited us to take part in a specially created live programme all about emotional wellbeing. This was filmed when we were able to have the children in school so does make reference to being in the classroom but definitely worth taking part at home.
In this 30-minute live, interactive lesson, you will be exploring:
recognising emotions;
developing resilience and a growth mindset;
tips for self-care.
https://www.bbc.co.uk/teach/growth-mindset-and-wellbeing-lesson/z4g4382
---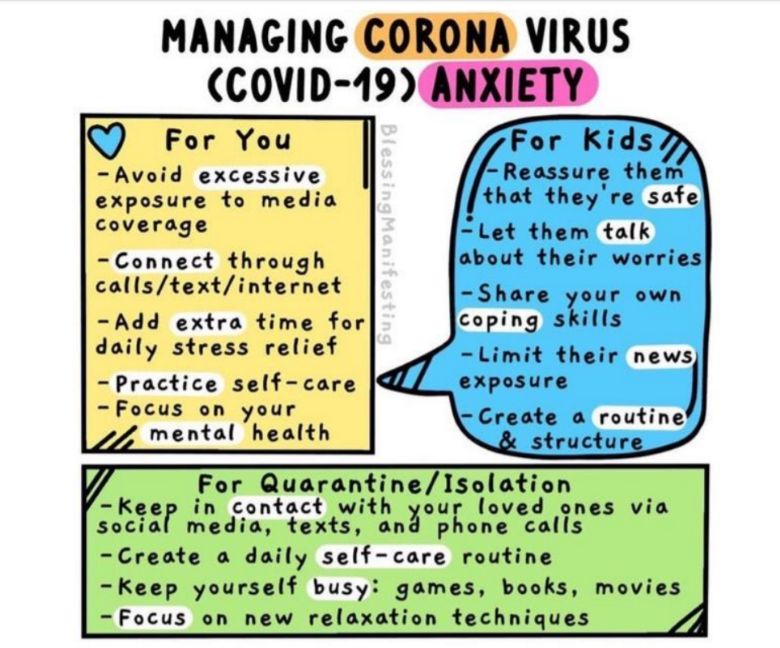 ---
An excellent website detailing useful apps, websites, books and more to support mental health and well-being during this time and beyond.
https://www.camhs-resources.co.uk/
---
An animated video made to introduce mental health to children. Highlighting what mental health is and what children can do if they feel their emotions are becoming too big.
https://www.youtube.com/watch?v=nCrjevx3-Js
---
A story written and read by Emma Cahill. This about three superheroes that remind us that feelings are very normal and explores some of the emotions that children may be feeling during this different time. https://www.youtube.com/watch?v=35D8bKoyrBs